About This Episode
TERI KARJALA
Teri, a Kansas native, got her first taste of entrepreneurship when she was 7 years old, she would take her mom's makeup and repurpose it and sell it back to her mom. These kind of experiences have paved the way for where Teri is today. In high school, Teri became a Care Counselor and later received her Masters Degree in Counseling. Teri created a very large counseling practice that now successfully runs without her daily attention. She has launched a new business called Talking with Teri, where she provides entrepreneurs training and coaching them how to get out of their own way and living the life they were meant to live. Teri is an expert at muscle testing and is passionate about helping people create mindsets that empower them to live their dreams. Teri believes Social Capital is essential to building a successful business. She sees two ways to build your business 1. the marathon: building long-term, committed relationships that take time to develop 2. the sprint: speaking engagements, connection with an audience in a short period of time. Utilizing both of these can help fill and keep the pipeline full.  Collaborations and connections are key to building social capital. Teri loves to give gifts and showing gratitude; she does this alot by sending handwritten Thank You notes to people she meets. She encourages us to have a mindset of "adding value" to those you around you. Check out the book, The Go-Giver, for great lessons in finding success through giving. The current marketing trend right now is all about experiences and connection with other humans. Teri gives us a fun tool to work with to create more positivity and possibility in our daily life. "How much better can it get!?" - try it! Teri is excited about her upcoming workshops and events and welcomes you to join her!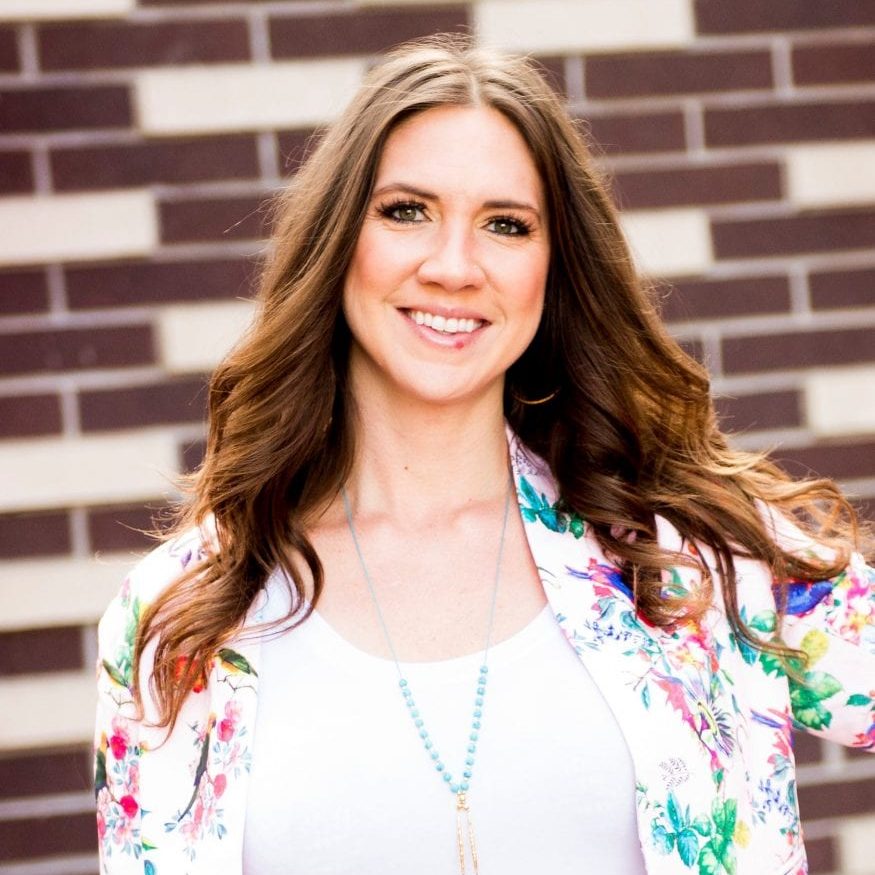 About Sarah Frances McDaniel
Welcome to Social Capital Expert, a show where we discover the value of Social Capital and how cultivating strategic relationships is critical to our success. In each episode, your host Sarah Frances McDaniel, will explore the stories of fascinating people from all over the world to understand how their ability to build relationships has led to their success. We will uncover tips, tricks and practical ways that you too can become a Social Capital Expert.  
Listen To Social Capital Expert Podcast