About This Episode
STACY TAUBMAN - ENTREPRENEUR, AUTHOR, SPEAKER & ONE WHO EMPOWERS OTHERS
Stacy, founder and CEO of Rise Collaborative Workspace, is from St. Louis, Missouri and started her career as a high school math teacher. She is amazed at where her journey has taken her and in this episode she shares personal stories that can inspire us all. Stacy always had aspirations of high level leadership and a passion for helping people reach their full potential. In 2012, Stacy started her first company, "Girls Dreaming Big" where she found great success in supporting high school girls overcome obstacles and develop a sense of community during high school. She loved being an entrepreneur, but realized working alone most of the time that she desired more professional interaction. She started interviewing successful women (over 300 in total) to understand what their needs were, what they had done to get where they were and what advice they had for her and other women. This is where her vision for Rise Collaborative was born. In 2016, Stacy opened her first Rise Workspace in St Louis with 6,000 sq. ft. and had over 200 members within the first year and she soon realized it is about more than just the space; it is about community. Stacy has since opened a Rise Collaborative in Denver and doubled in size, both in  members and physical locations. Stacy shares with us that one of the biggest predictors in business success is access to Social Capital. At Rise, they do this by helping their members be connected to the right people and having a very intentional network. For Stacy, being a trusted resource and someone others can count on is essential to building Social Capital. She encourages us to be open minded about how relationships may impact our life now and in the future - we never know what part someone may play in the story of our life. Stacy reminds us that it is important to have a "long game" mindset and not be focused only on "what's in it for me?" as we cultivate relationships and grow Social Capital. Listen to this episode to hear Stacy's personal stories of overcoming challenges and finding success as she launches into the next phase of Rise Collaborative's growth!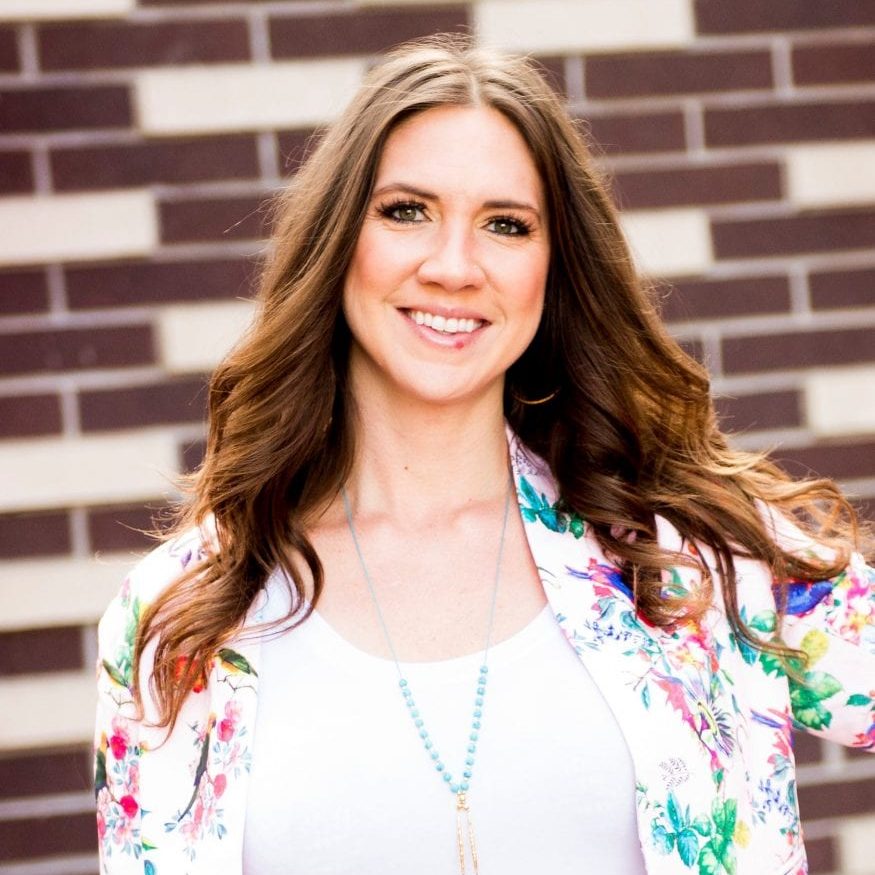 About Sarah Frances McDaniel
Welcome to Social Capital Expert, a show where we discover the value of Social Capital and how cultivating strategic relationships is critical to our success. In each episode, your host Sarah Frances McDaniel, will explore the stories of fascinating people from all over the world to understand how their ability to build relationships has led to their success. We will uncover tips, tricks and practical ways that you too can become a Social Capital Expert.  
Listen To Social Capital Expert Podcast