About This Episode
SALLA PALOS 
Salla, originally from Finland moved to the United States five years ago, after receiving her masters degree in Architecture in Finland where she started her journey in the AECO (Architect Engineering Construction Owner Operations) industry. Salla became hooked on developing information technology integration tools for the construction process.  Prior to leaving Finland, she was the project manager for a European Union funded Smart City project. Upon arriving in the US Salla worked with a general contracting firm to gain understanding into that side of the business. In 2018, Salla joined Microsoft's Real Estate and Security Organization - Center of Innovation - where she is now the Director of Transformation Services and pioneering the Digital Building Lifecycle. Here she is discovering how the physical environment fits with the social environment and then add to it the digital environment to accumulate data that can be used throughout the construction process. Salla shares with us her experience being an immigrant to the US and how she has built new connections and relationships in her life. Salla embarked on her path to building a new life with an "end in mind" approach. She made a plan and layed out the actions she would need to take to arrive at the destination she desired. In this episode, Salla shares some of the actions that she took to build Social Capital and how they may work for us too! Salla encourages us to be brave and fearless when approaching new opportunities. She reminds us that curiosity will keep things fun and help us stay open minded. Listen as Salla shares about her experience with the Open Innovation approach and her "dont quit" mindset. She reminds us that "Everything is difficult until you do it for the first time" so just have the courage to go for it!
Name: Salla Palos 
Company: Microsoft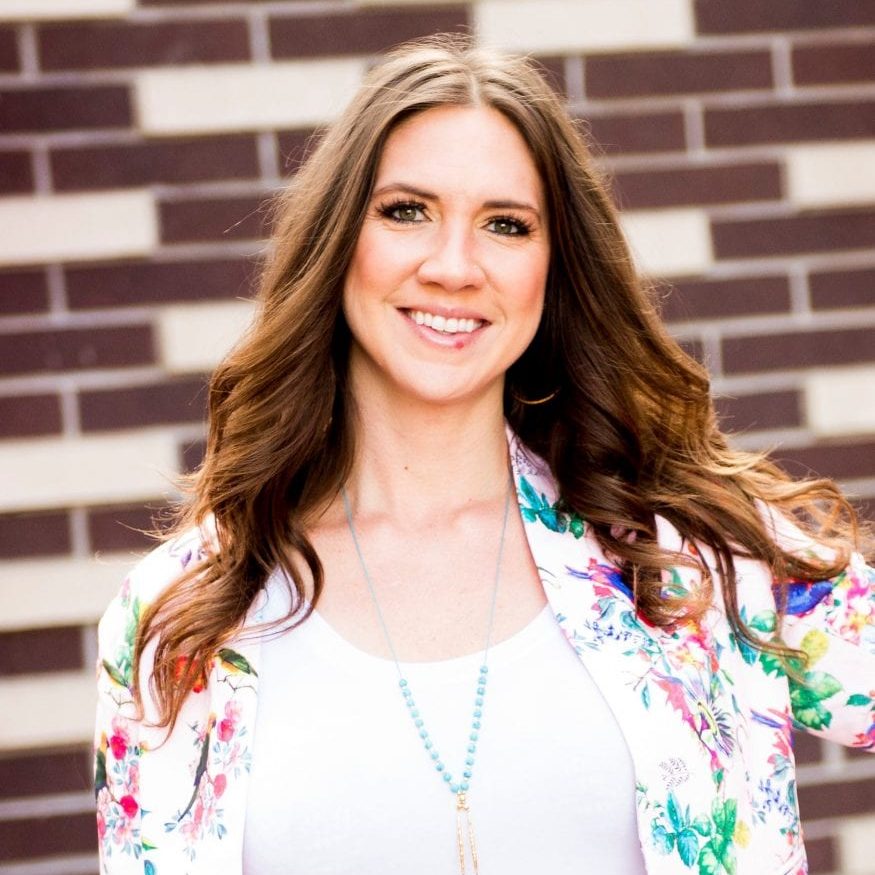 About Sarah Frances McDaniel
Welcome to Social Capital Expert, a show where we discover the value of Social Capital and how cultivating strategic relationships is critical to our success. In each episode, your host Sarah Frances McDaniel, will explore the stories of fascinating people from all over the world to understand how their ability to build relationships has led to their success. We will uncover tips, tricks and practical ways that you too can become a Social Capital Expert.  
Listen To Social Capital Expert Podcast