About This Episode
ROBERT AUGUST
S. Robert, originally from Philadelphia, Pennsylvania was born into a family of entrepreneurs. His great grandfather immigrated to the states in the late 1800s and began building the family international wine and spirits and real estate business and his uncle and father continued in those footsteps. His mother's grandfather and father built a successful commercial interior finishing business in Philadelphia as well so it is not surprising that a love for business was in Robert's blood. Robert tells a story of his first entrepreneur effort at 6 years old, when he rented a wagon and filled it with candy and sold it door to door. Later, having to replace all of the candy after finding out it was stale, Robert learned that if you do something right, good things will happen. Robert went on to Pennsylvania State University and the Arizona State University Graduate School of International Management and began building businesses himself. Robert's best friend and wife of 48 years, Penny, is an actress and psychiatric art therapist. They have two sons working in business with him and both are entrepreneurs with companies of their own. Robert believes listening to our customers is key to understanding their needs and how we can add value in the process. Robert explains what he calls the "Twist Factor" and the importance of finding a place of understanding between both sides giving the opportunity for both sides to leave feeling good about the outcome. He encourages us to take our health seriously by creating balance, eating and sleeping well, practicing meditation, exercising, and developing tools to manage stress. Robert believes the secret to building massive Social Capital is to love humanity, be honest and have respect for others. He says we must be "Love Brokers". Caring about our neighbor, reaching into the community, and going beyond ourselves is essential to developing strong social networks.  Listen to this episode to hear helpful tips on building your own Social Capital!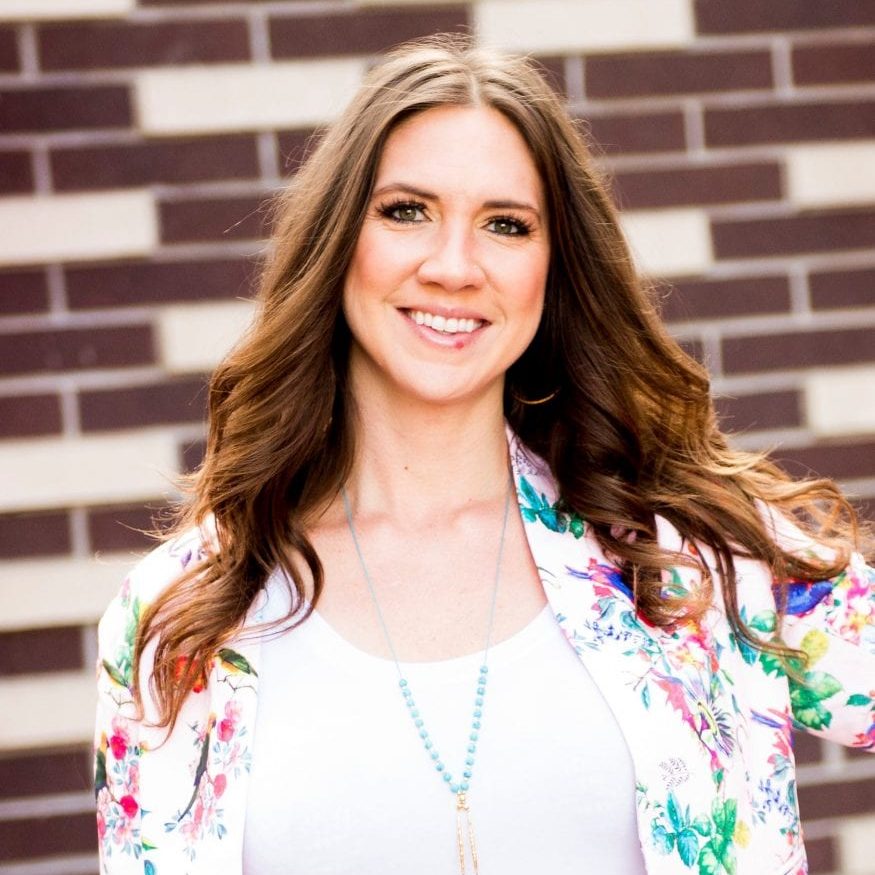 About Sarah Frances McDaniel
Welcome to Social Capital Expert, a show where we discover the value of Social Capital and how cultivating strategic relationships is critical to our success. In each episode, your host Sarah Frances McDaniel, will explore the stories of fascinating people from all over the world to understand how their ability to build relationships has led to their success. We will uncover tips, tricks and practical ways that you too can become a Social Capital Expert.  
Listen To Social Capital Expert Podcast