About This Episode
RACHELLE FOLSOM
Rachelle, born and raised in Texas, began her college career in architecture and ended it in marketing, giving her an interesting perspective of both. She credits her parents and childhood experiences for her love for architecture. In college she realized she wanted to bring a more social aspect to her love for architecture, so she switched majors graduated with a marketing degree. She began her professional career in marketing for both broad and boutique brands in Texas before having the opportunity to move to Colorado which she jumped on! Once in Denver, she launched her fresh start in the architectural design world and focused on building relationships in the industry. Rachelle shares stories about her "best job ever", growing a business from the ground up,  and becoming the Publisher of Luxe magazine. She encourages us to get involved in something we are passionate about and create strong organizational partnerships to build Social Capital.
Name: Rachelle Folsom
Company: Freelance Marketing Strategist and Writer
Email: rachellekfolsom@gmail.com
LinkedIn: @rachelle-folsom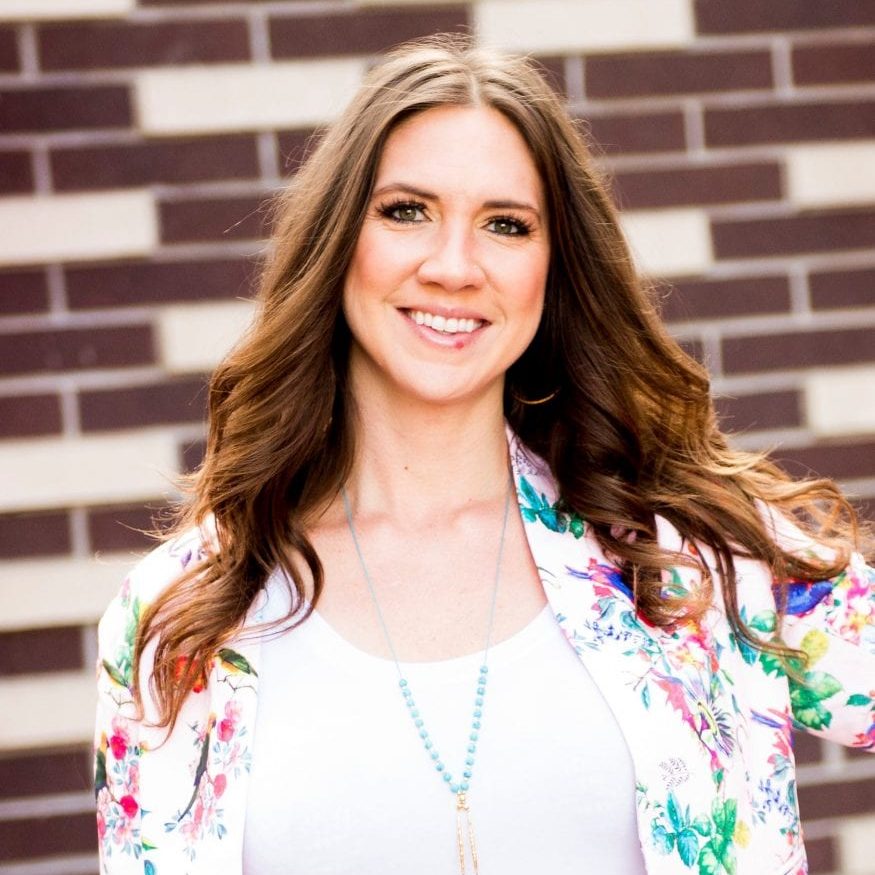 About Sarah Frances McDaniel
Welcome to Social Capital Expert, a show where we discover the value of Social Capital and how cultivating strategic relationships is critical to our success. In each episode, your host Sarah Frances McDaniel, will explore the stories of fascinating people from all over the world to understand how their ability to build relationships has led to their success. We will uncover tips, tricks and practical ways that you too can become a Social Capital Expert.  
Listen To Social Capital Expert Podcast