About This Episode
PAUL GORTZIG
Paul, the Director of Sales for the BOKKA Group, works with builders from all over the country helping them with all facets of their marketing strategy. Originally from Buffalo, New York, Paul began his journey in the home building industry in 1988 as a new home sales agent for a local builder. In 2000, Paul had the opportunity to take a leadership role as a Vice President of Sales and Marketing for a regional home builder. This gave him the opportunity to train and lead a team of salespeople. In this episode, Paul shares the lessons his experience has taught him and shows us how the principles of relationship development are effective no matter the industry. Paul takes a holistic approach to leadership and believes having compassion towards one another and understanding how our actions impact others can make all the difference in leading. "Leadership isn't a title, it is an attitude", Paul says, and he is passionate about helping others achieve their goals. Paul believes collaboration is key in today's business world and he shares how we can be better when we work together. Listen to Paul's episode to hear his insight into building Social Capital.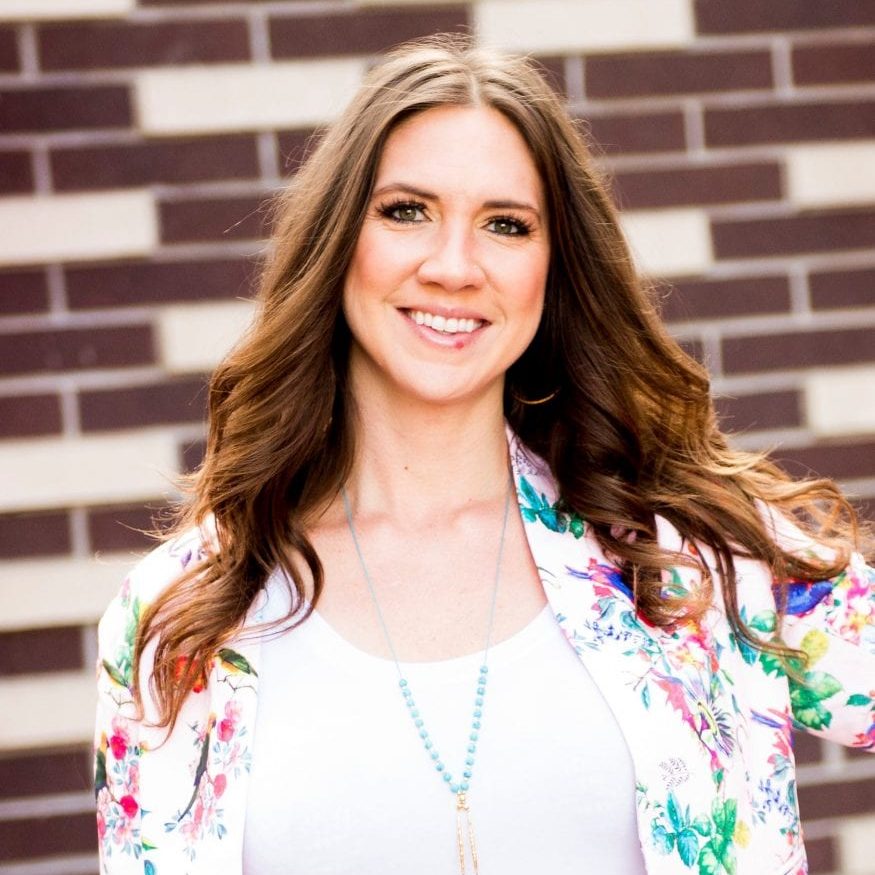 About Sarah Frances McDaniel
Welcome to Social Capital Expert, a show where we discover the value of Social Capital and how cultivating strategic relationships is critical to our success. In each episode, your host Sarah Frances McDaniel, will explore the stories of fascinating people from all over the world to understand how their ability to build relationships has led to their success. We will uncover tips, tricks and practical ways that you too can become a Social Capital Expert.  
Listen To Social Capital Expert Podcast