About This Episode
NICK MAY
Nick, owner of Walls By Design and host of the podcasts "Small Business Naked" and "The Chaise Lounge", lives in Denver, Colorado and travels the country (and the world) talking to people and sharing their stories. In an effort to begin marketing his business in a different way, Nick began hosting unique events to engage with his current and desired clientele. He soon wondered if there was a way to marry the idea of the events with a podcast  and The Chaise Lounge, a podcast for interior designers, was born! Not long after launching this podcast, Nick began receiving invitations to host interviews of well-known people at major industry conferences. These relationships became game changers for him and took his podcast to the next level. Nick credits his success to the people he meets along the way. He is always asking the question, "Who do I need to connect his person with?" and believes the "secret sauce" is being willing to give unconditionally into other people's success. Nick's key ingredient to building Social Capital is consistency - your brand, personally and professionally. He encourages us to be our same, authentic self everytime we show up. Today, Nick and his team are excited about the launch of several new podcasts including a student focused design podcast called "The Student Lounge" from the student perspective, a paint contractor focused podcast called "The Business Brush" and the "Coast to Coast Design" podcast hosted by two designers, one on each coast, who share their perspectives on design topics. Nick is hosting a meet-up group in Denver to help others launch their own podcasts. He appreciates podcasting for giving him a platform to teach, inspire and help others on their journey. Nick encourages us to listen to other people's needs and see how we can be part of connecting them with a solution. 
Walls by Design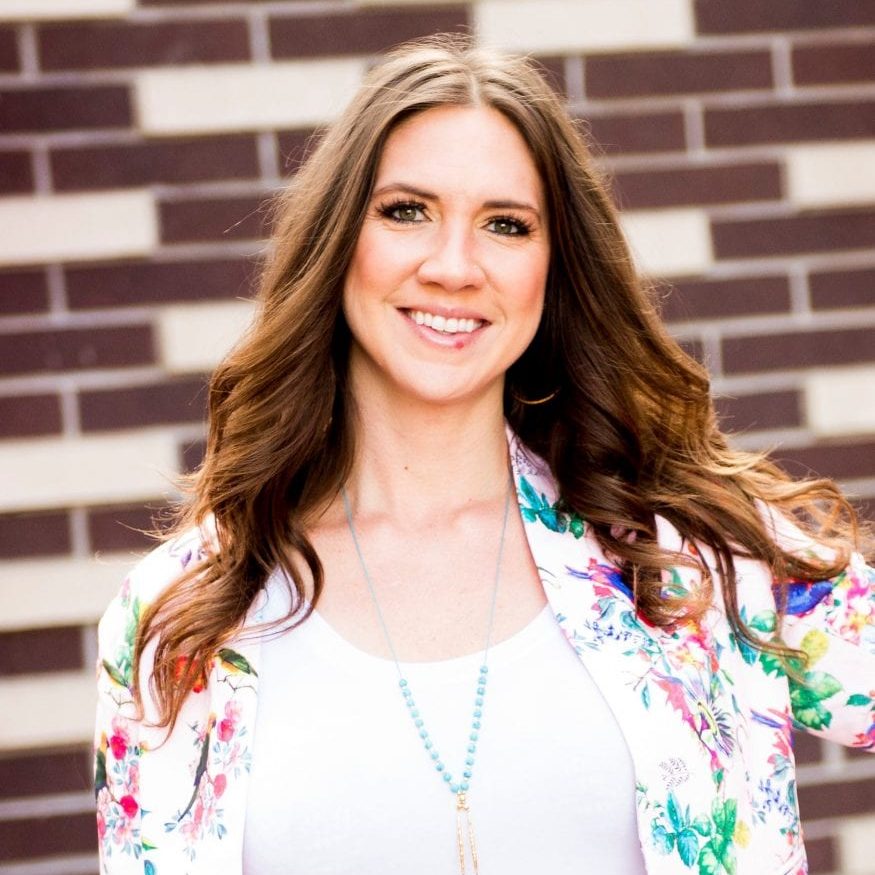 About Sarah Frances McDaniel
Welcome to Social Capital Expert, a show where we discover the value of Social Capital and how cultivating strategic relationships is critical to our success. In each episode, your host Sarah Frances McDaniel, will explore the stories of fascinating people from all over the world to understand how their ability to build relationships has led to their success. We will uncover tips, tricks and practical ways that you too can become a Social Capital Expert.  
Listen To Social Capital Expert Podcast