About This Episode
MIKE DAVIDSON
Mike Davidson is a Colorado native and the Vice President of Marketing and Sales for Wonderland Homes. Mike grew up singing in a family of acapella singers. Singing was his passion and also eventually led to his career in home building. Mike shares stories of how Social Capital has been instrumental in his journey since early in his life. He defines it as our ability to relate to those around us. Growing our Social Capital muscle involves constantly learning, seeking information that you can use to cultivate relationships and have an impact on those around you. "Create oneness, lead with love and look after people'' these are three leadership keys Mike lives professionally and personally. He encourages us to take time to be thankful for how good life really is. Engaging with those around us during COVID takes connecting on a deeper level. Take the time to check in with your network without an agenda. Mike believes virtual selling is here to stay thanks to antiquated processes in real estate becoming easier with technology that is now being utilized. As a Social Capitalist we need to be asking ourselves "How do we connect without seeing each other as often and with masks blocking signals and cues?" Energy breeds energy.  So develop a habit of bringing your positive, productive energy to the world each day! Listen to hear Mike's practical advice for building Social Capital today!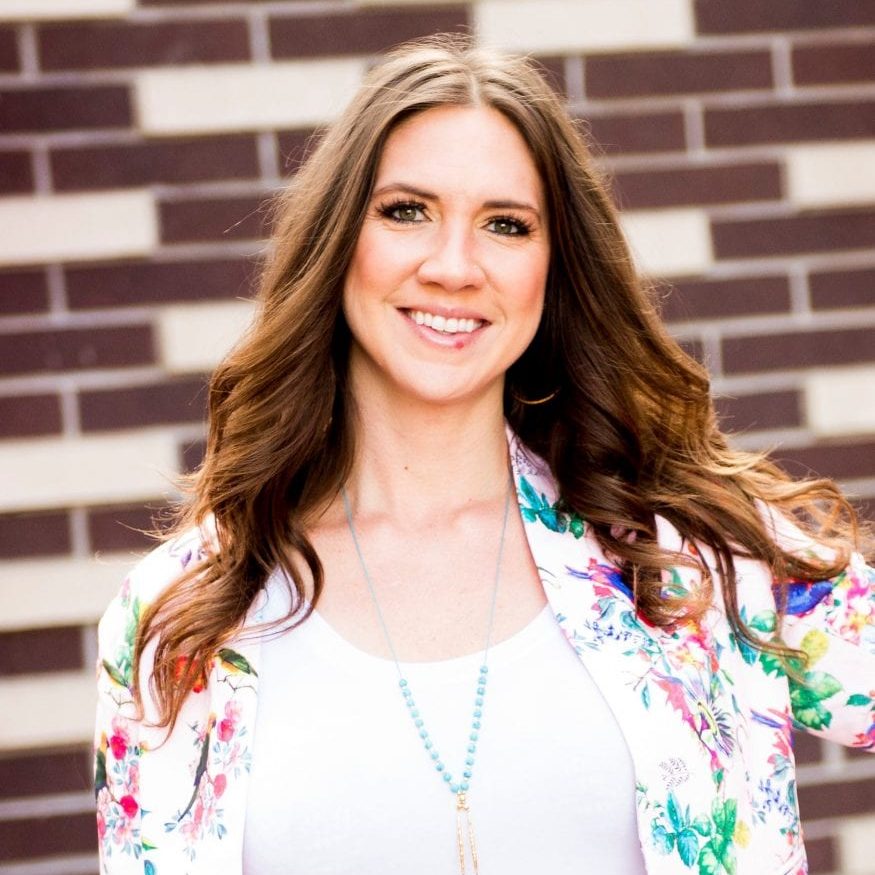 About Sarah Frances McDaniel
Welcome to Social Capital Expert, a show where we discover the value of Social Capital and how cultivating strategic relationships is critical to our success. In each episode, your host Sarah Frances McDaniel, will explore the stories of fascinating people from all over the world to understand how their ability to build relationships has led to their success. We will uncover tips, tricks and practical ways that you too can become a Social Capital Expert.  
Listen To Social Capital Expert Podcast