About This Episode
MATT STEWART
Matt, a true Social Capitalist, was born in rural Pennsylvania and was a very shy and introverted kid. He went to college at Coastal Carolina University and while there he found an internship at a country club/golf course in Colorado. He became a Class A, Golf Pro while going to college and graduated with a marketing degree. Thanks to an introduction by mutual friends, he moved to Colorado and began working at Cherry Hills Country Club in 2005, where he worked for six years as a golf pro. Matt believes that the quality of your relationships determines the quality of your life and that creating positive memorable experiences for those you encounter will change how you engage with the people around you. As this became more clear to him, he realized he needed to make a career change. Matt left the golf industry to enter Wealth Management with Northwestern Mutual where developing strong, genuine relationships built on trust is his focus. Matt's philosophy to develop social capital is built on being serendipitous towards encounters with people, being curious about others and being a servant leader. He looks for opportunities to add value to those around him; anticipating their needs and ways to provide solutions and help them. Matt believes showing appreciation is the most underutilized tool for building social capital out there. You get the best out of people when they feel good about you - simple exercises of showing appreciation yield 10x returns. Matt is passionate about social capital and believes that next to our health, social capital is the most important thing that you have. He shares scientific research that shows that our social relationships dictate our health. Integrity is a key ingredient of cultivating social capital and building a strong reputation. He urges us to be cautious connecting to closely with those who lack integrity. Power Partners are an important piece of building social capital through creating an ecosystem of people who share your mindset and values and will represent you well as the network continues to grow - be willing to invest in them first! Today, Matt continues to help people through financial advisement and his involvement with Project Helping whose mission is to create innovative ways to improve mental wellness. He would love to hear from you if you would like to get involved. In closing, Matt reminds us of Jim Carey's quote, "The effect you have on others is the most valuable currency that you have".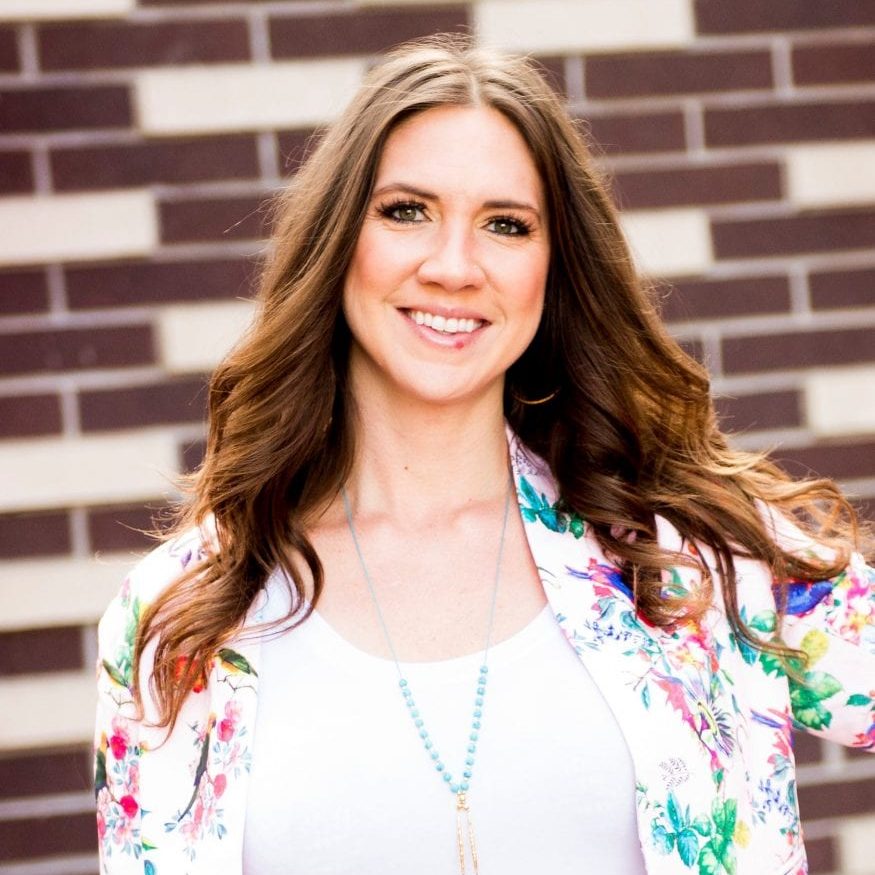 About Sarah Frances McDaniel
Welcome to Social Capital Expert, a show where we discover the value of Social Capital and how cultivating strategic relationships is critical to our success. In each episode, your host Sarah Frances McDaniel, will explore the stories of fascinating people from all over the world to understand how their ability to build relationships has led to their success. We will uncover tips, tricks and practical ways that you too can become a Social Capital Expert.  
Listen To Social Capital Expert Podcast