About This Episode
MATT ROBERTSON
Matt, founder of Clutch Design Studio, graduated from Miami University of Ohio before moving to Denver and taking a position at Fentress Architecture where he worked on many well known Denver projects. Ten years after starting at Fentress, Matt started his own firm, Clutch Design Studio in 2010 and continued to follow his passion for design and architecture. For Matt, the true enjoyment in his career comes from the relationships he has cultivated and those he continues to gain through collaboration. At Clutch, they have a "best idea wins" approach to projects and challenges, giving everyone a voice at the table. Matt reminds us not to be afraid to hire those who are better than you to build a well rounded team. Collaboration and different experiences are key to successful projects. He encourages us to be open to crazy possibilities and free ourselves from the "box"! In Matt's experience, relationships with his clients are based on trust and being able to establish it as early as possible. He does this by being open and genuine and listening to their needs. When building Social Capital, Matt believes we must be willing to put ourselves out there and get past the initial anxiety of connecting with people. Remember to BE YOURSELF and to be present in whatever conversation, task or situation you are in. Social capital and relationships have been the most important aspect of success for Matt and his advice is to start building your Social Capital as soon as possible! Listen to this episode to hear more about Matt's journey to becoming a Social Capital Expert.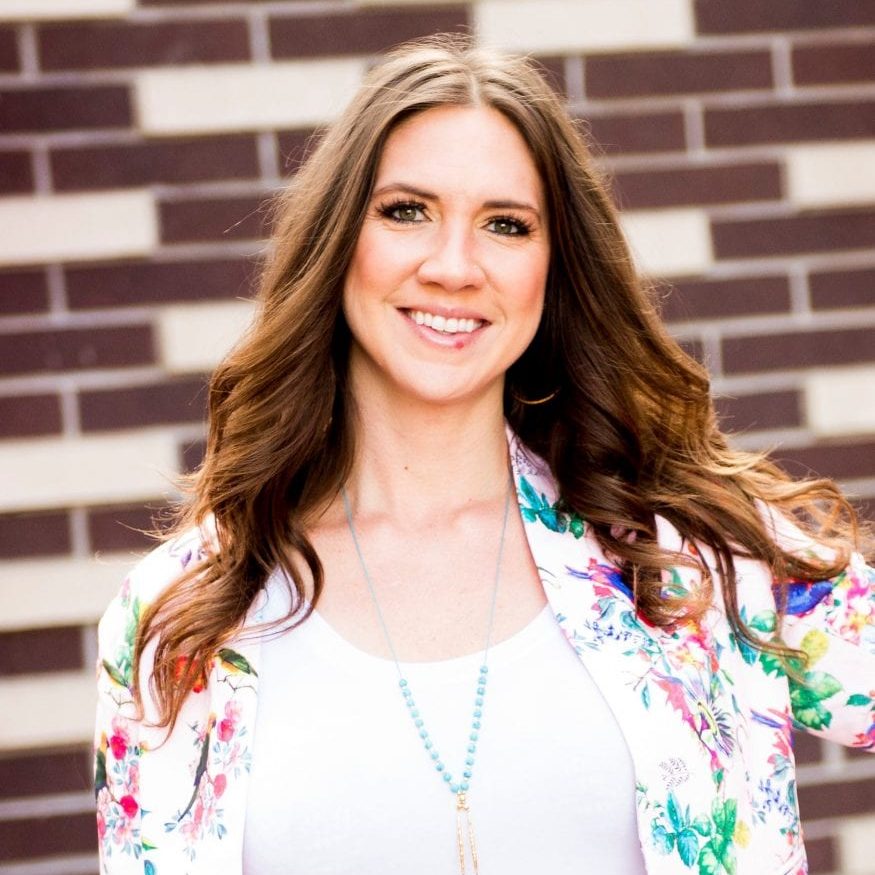 About Sarah Frances McDaniel
Welcome to Social Capital Expert, a show where we discover the value of Social Capital and how cultivating strategic relationships is critical to our success. In each episode, your host Sarah Frances McDaniel, will explore the stories of fascinating people from all over the world to understand how their ability to build relationships has led to their success. We will uncover tips, tricks and practical ways that you too can become a Social Capital Expert.  
Listen To Social Capital Expert Podcast