About This Episode
MATT JOBLON
Matt, a Massachusetts native, grew up working in his family's textile business. He credits his strong work ethic to his father's leadership and his many responsibilities in the factory as he grew up. He went to college in Boston before moving to Los Angeles and getting a job in wealth management. He quickly became aware of the importance of relationships when he met two people while on vacation with his family in the Caribbean who later were instrumental in his professional career. Realizing wealth management was not his passion, Matt began finding potential real estate deals and sending them to one of the people he met while in the Caribbean who was based in New York. He found a few deals that penciled out well and that is how he began his real estate career. After 7 years of working in Los Angeles, Matt moved to Denver in 2010 and opened his own business, BMC Investments. Matt's original dream was to work in the family business, but after finishing college, he and his father realized that Matt's entrepreneurial spirit would be better served going after his other passions and building a company of his own. Matt has a genuine interest in people and learning their stories and understanding more about people's belief systems. Understanding their journey helps us relate to them and better serve their needs, professionally and personally. Matt believes we can learn how to connect with people if it doesn't come naturally, and the key is being authentic to yourself and being aware of our own bullsh*t. He believes owning your own weirdness and being vulnerable is key to being an effective leader. It is important to realize that our own insecurities can hold us back from building strong relationships with those around us. We need to be willing to work on ourselves in order to be comfortable being authentic with others, he says. This allows us to live from a place of love and abundance instead of fear and scarcity. He encourages us to never do things just for the money - bad decisions and bad results most often result from it. Matt works with a leadership coach and encourages us to have good mentors and coaches. Since 2010, Matt and his team at BMC Investments have been focused on developing the Cherry Creek neighborhood, now a vibrant, impressive, upscale community in Denver. Some of the developments Matt has spearheaded are: 
Steele Creek Luxury Residences
Halcyon Hotel
Moxy Hotel
Financial House Office Building
Paul Collection Luxury Residences
Through examples, Matt reminds us that our true character is tested in the tough times. Challenging times allow opportunities for each of us to step up and rise to the occasion and deepen relationships with those in our family, teams and network. As Matt looks to the future of Cherry Creek, he is excited to pioneer the opening of a Social Club (like the Soho House, Denver style) as well as a world class gym! The future is bright for Matt, his team at BMC Investments and Cherry Creek.
SHOWNOTE DETAILS 
MATT JOBLON
Chief Executive Officer
BMC Investments
205 Detroit St. Suite 400  I  Denver, CO 80206
303-996-2324 (Office)  I  508-344-2557 (Cell)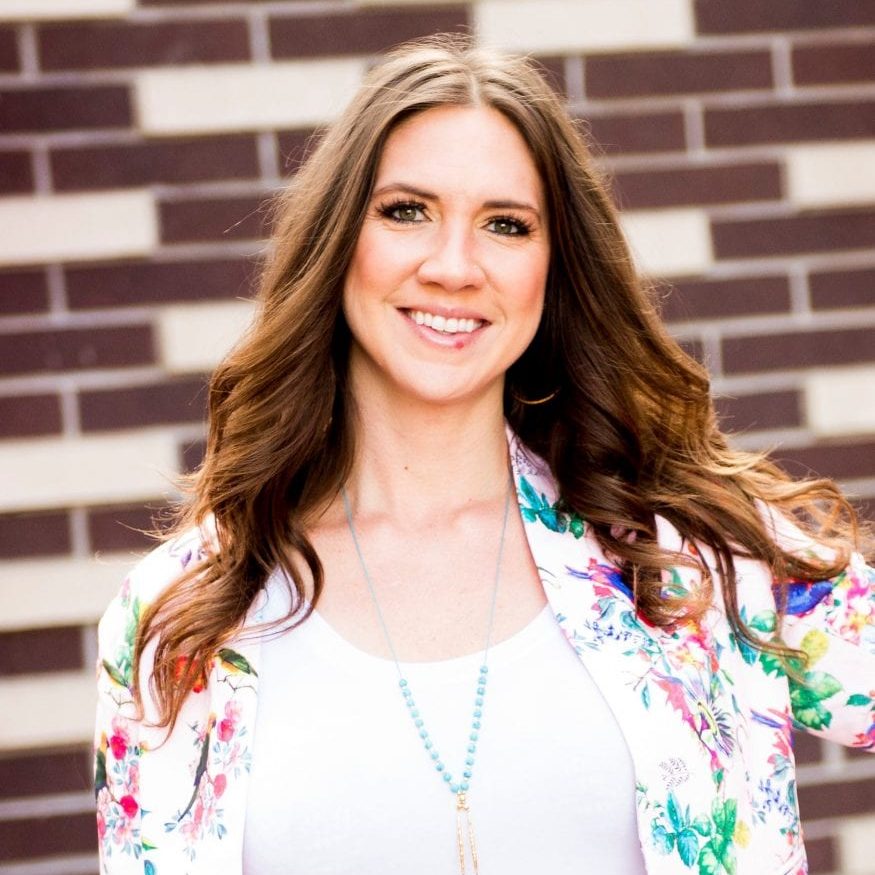 About Sarah Frances McDaniel
Welcome to Social Capital Expert, a show where we discover the value of Social Capital and how cultivating strategic relationships is critical to our success. In each episode, your host Sarah Frances McDaniel, will explore the stories of fascinating people from all over the world to understand how their ability to build relationships has led to their success. We will uncover tips, tricks and practical ways that you too can become a Social Capital Expert.  
Listen To Social Capital Expert Podcast