About This Episode
MARQUES HARRIS
Marques, a Colorado native, whose NFL career included 5 years with the San Diego Chargers and 1 year with San Francisco 49ers, is a husband and father of five kids (ages 5-16). After a major football injury in his senior year at University of Colorado, Boulder in the second game of the season, Marques' draft hopes were shattered. He was able to recover from his injury, have a stellar season and his dream came true when he was invited to play for the San Diego Chargers. Overcoming one of the most challenging times of his life, a major football injury, Marques credits the relationships in his life and support from the people around him for his ability to push through those tough times and find success on the journey. Balancing family and football was possible only by being sure to set clear priorities and aligning himself with people who support what is important to him. He encourages us to understand who we are and who we want to be so that we can be focused on how we are able to arrive there. Personal development has been a key part of Marques' journey and he listens to books daily to invest in himself and his growth towards his next level. He believes we can have the heart of a champion by being the best you can be and taking small steps consistently to reach your goals. Listen to Marque's episode to learn more about how he is growing Social Capital today!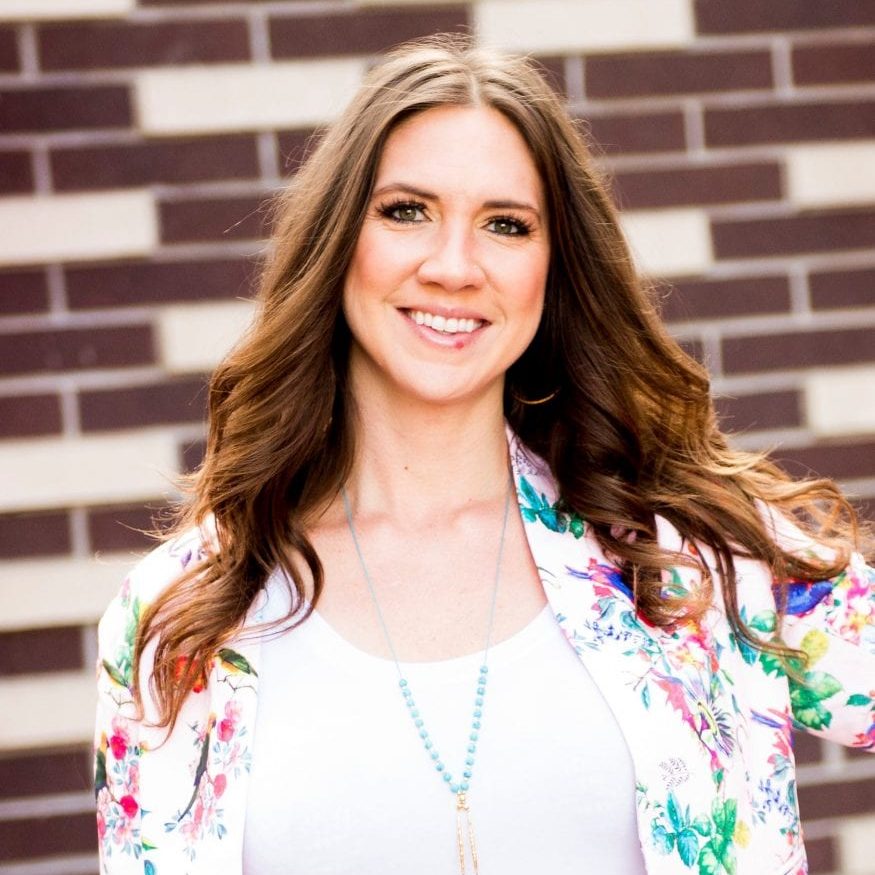 About Sarah Frances McDaniel
Welcome to Social Capital Expert, a show where we discover the value of Social Capital and how cultivating strategic relationships is critical to our success. In each episode, your host Sarah Frances McDaniel, will explore the stories of fascinating people from all over the world to understand how their ability to build relationships has led to their success. We will uncover tips, tricks and practical ways that you too can become a Social Capital Expert.  
Listen To Social Capital Expert Podcast