About This Episode
MARK WILLE
Mark Wille, a memorable, kind-hearted Super-Connector, shares how relationships have impacted his life story. Originally from a small town in Illinois, Mark Wille enjoyed a rural upbringing before entering high school where he jumped in with both feet to experience the many opportunities to connect with those around him. Wille attended college in Wisconsin and during his senior year, he realized that many of the traditional paths after college weren't right for him. He soon found himself in Mexico working with children in an orphanage.. Wille shares how this experience deeply changed his life and his perspective on health, wealth and relationships. He returned to the US and invented a product that allowed him to travel the world sharing it. After ten years, Wille grew tired of the constant travel requirements and decided to revisit the GREEN values he gained during his time at the orphanage. Wille believes recognizing our need for connection with one another is a key ingredient in developing Social Capital and attaining success in life. He encourages us to ask ourselves, "How can we daily give to one another and share our gifts to those around us?". "Be a spark in someone's day, they may be the spark in yours!" says Wille. Listen to hear more about building Social Capital - Wille style!
Name: Mark Wille
LinkedIn: https://www.linkedin.com/in/mark-build-small-casitas-wille/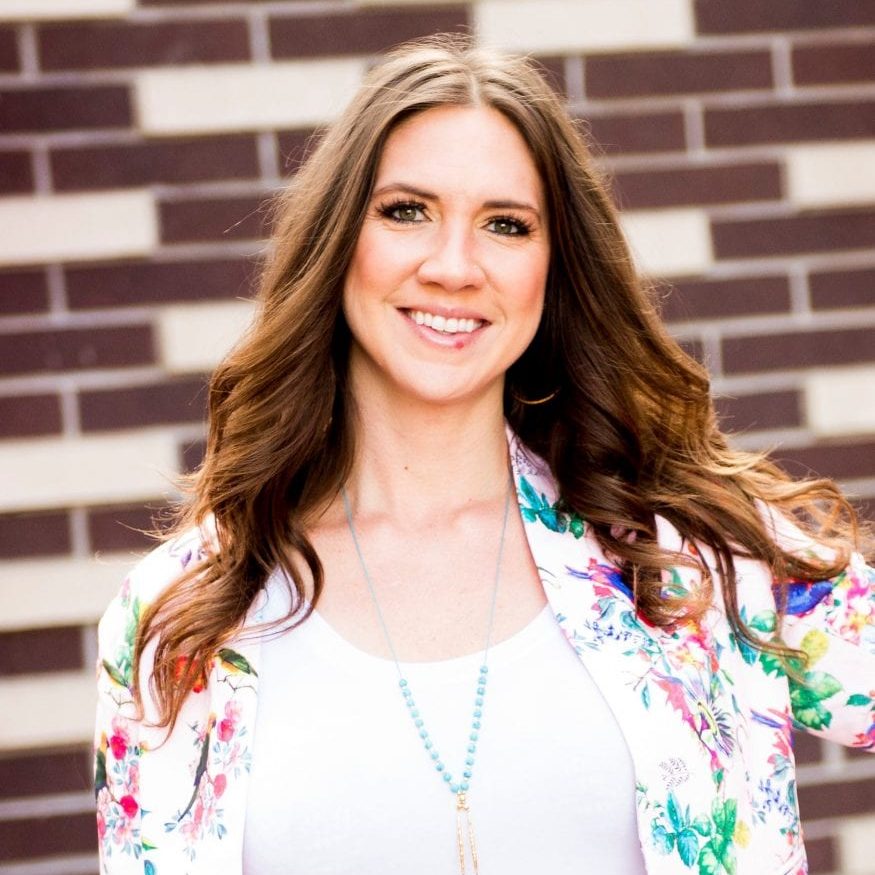 About Sarah Frances McDaniel
Welcome to Social Capital Expert, a show where we discover the value of Social Capital and how cultivating strategic relationships is critical to our success. In each episode, your host Sarah Frances McDaniel, will explore the stories of fascinating people from all over the world to understand how their ability to build relationships has led to their success. We will uncover tips, tricks and practical ways that you too can become a Social Capital Expert.  
Listen To Social Capital Expert Podcast