About This Episode
LAUREN KARSH
Lauren, a Maryland native, grew up in a small town just outside of Baltimore where she excelled academically and often found herself as the youngest one in the room. She attended Colorado State University before receiving a Graphic Design degree from The Art Institute  in Denver. She is currently working on her Masters Degree from CSU while owning her own business and being a mom of two. She knows the importance of hard work and believes we must be willing to do what it takes to follow our dreams. Just before the recession, Lauren became the Marketing Coordinator for Oakwood Homes in Denver. During the recession, the marketing department was dramatically impacted and only Lauren and her colleague remained. They learned how to do a lot with a little and became focused on building great relationships with a small budget. After a successful decade with Oakwood Homes, Lauren worked with a large publicly traded builder as well as with a large, nationally recognized marketing firm.Then Lauren experienced what she calls her "mid-life crisis" and realized the need to reprioritize the things that meant the most to her. She quit the dream job she had just been hired for and for the first time since she was thirteen, she found herself unemployed! She encourages us to listen to our inner voice (our gut) and take actionable steps to do what we hear it saying. She left this job and before she made it to her house that afternoon, she had her first four clients and started her own marketing company, Colorado Modern Communication. Lauren believes keeping your relationships with those who are most important to you, your spouse, children, family and friends is essential to having success in life. Finding our purpose and knowing what we are good at is important to living a successful life and HUMOR is a key ingredient for Lauren. If you have a dream and you want to go after it, Lauren encourages us to start talking to our network, get connected and build strategic relationships by giving to those around you. It takes time, but as you invest in your industry, community and network, they become a powerful resource for you. Lauren encourages us to take the meeting, go get coffee with people and be willing to build your network. She reminds us to be authentic in all we do.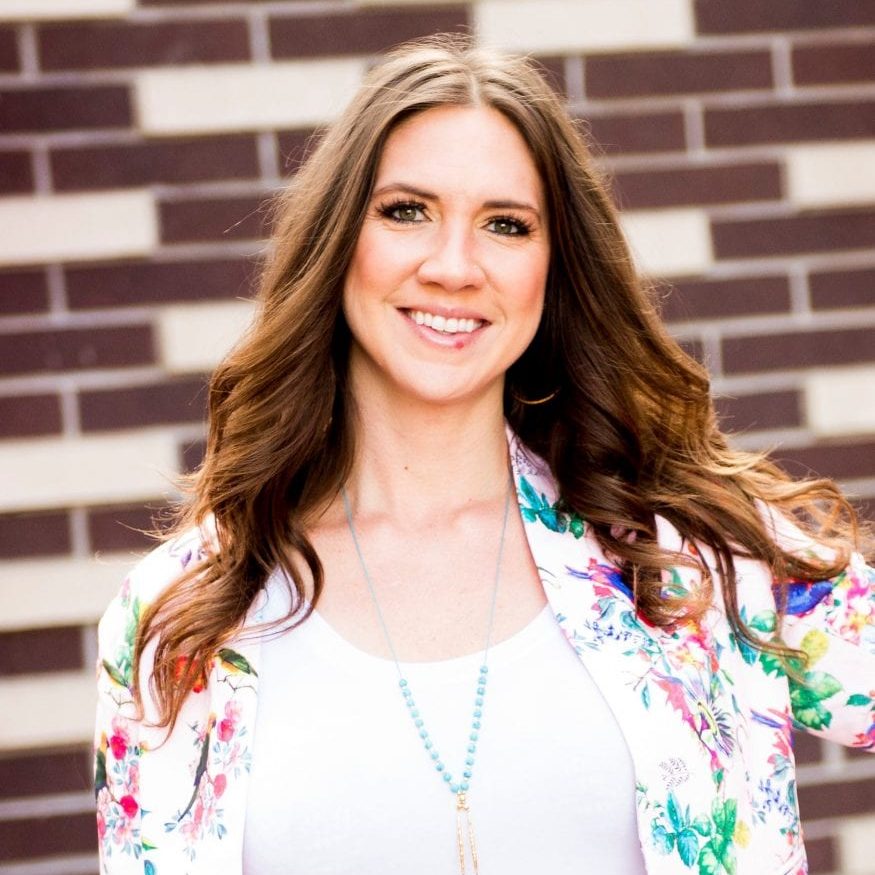 About Sarah Frances McDaniel
Welcome to Social Capital Expert, a show where we discover the value of Social Capital and how cultivating strategic relationships is critical to our success. In each episode, your host Sarah Frances McDaniel, will explore the stories of fascinating people from all over the world to understand how their ability to build relationships has led to their success. We will uncover tips, tricks and practical ways that you too can become a Social Capital Expert.  
Listen To Social Capital Expert Podcast