About This Episode
KRISTEN BLESSMAN
Kristen has spent the last fifteen years working in the nonprofit sector having been drawn to it because they are masters of change. Due to circumstances in her early life, Kristen had to experience a lot of change and learn how to navigate her environment and the chaos in her life. Kristen considers herself a Change Agent Leader and is passionate about seeing people be masters of change. She is hooked on watching what human beings are able to do given the adversity they go through. Through her for profit and nonprofit work, she also became hooked on the ability to take her sales and marketing skills and apply them to do something good in the world. Kristen encourages us to never being ashamed to tell our story. She believes we need to start valuing peoples' personal journeys more and realize that people are drawn to causes because of the experiences they have had - there is a reason people are the way they are! Let's take people's passions and experiences and learn to channel them at work and in business. Kristen has been involved with the Colorado Women's Chamber of Commerce for over 20 years in various facets. As the current Director of the CWCC, she is leading the charge for "growth in business" for women. The needs of women in business have changed since the 1980s (the Chamber's inception) and under Kristen's leadership, the CWCC is committed to rallying it's members and the community around advancing women in business and looking at innovative ways and practices to do it. Through focus groups, the Chamber has uncovered three things holding women (their membership) back 1. unconscious bias - workplace culture 2. communication - our self-limiting beliefs and 3. a lack of professional mentorship and sponsorship. Realizing that #2 & #3 are controllable with training and programing, the CWCC focuses most of its programming on these things because they can create change and have an impact.  Currently, the Chamber hosts five large scale events each year that raise awareness and advocate for issues facing women; these events highlight women doing incredible things! Kristen believes relationships are key to our success in life and continues to work on resources to help women have more time and opportunity to connect with those around them. Kristen's advice is to just do it! Dive in deeper! Make more mistakes and just go for it! 
Name: Kristen Blessman
Company: Colorado Women's Chamber of Commerce 
Email: kblessman@cwcc.org
Phone: (303) 458-0220
Company Website: https://www.cwcc.org/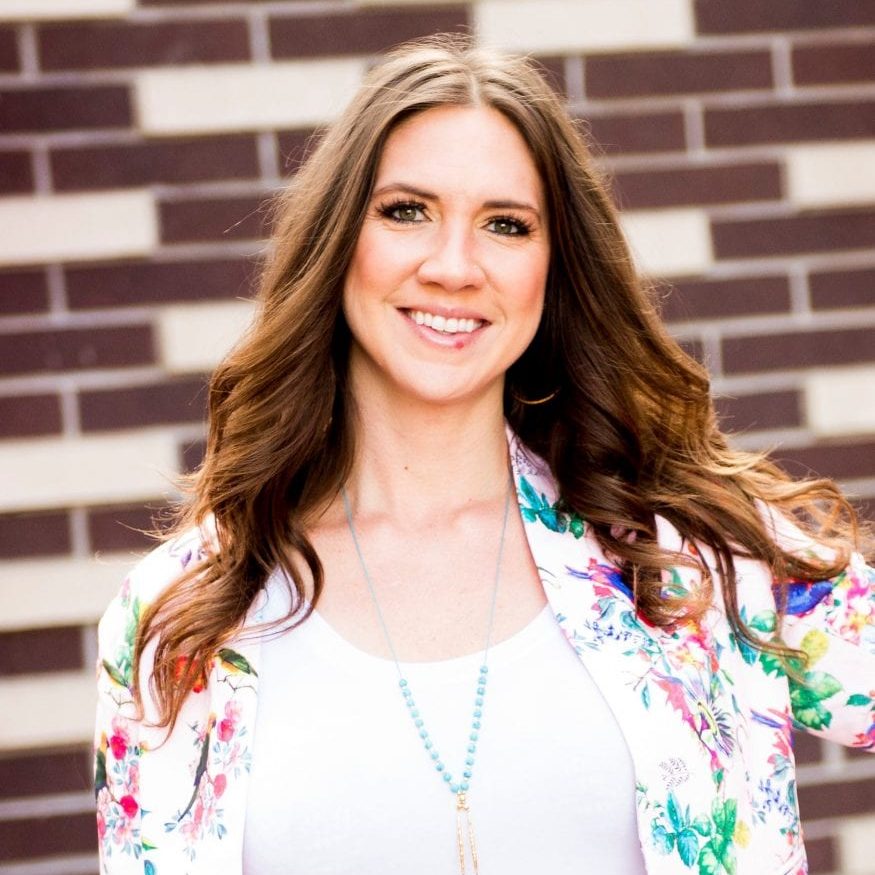 About Sarah Frances McDaniel
Welcome to Social Capital Expert, a show where we discover the value of Social Capital and how cultivating strategic relationships is critical to our success. In each episode, your host Sarah Frances McDaniel, will explore the stories of fascinating people from all over the world to understand how their ability to build relationships has led to their success. We will uncover tips, tricks and practical ways that you too can become a Social Capital Expert.  
Listen To Social Capital Expert Podcast