About This Episode
KEO FRAZIER
Keo, a Denver, Colorado native, moved to the east coast for college, where she studied Psychology at Cornell University. She thought she wanted to be a therapist for children and while working in that field, Keo realized there may be another way for her to make an impact on the world while using these skills she had received and do something different professionally. Keo loves psychology and our ability to influence/be influenced by people on varying levels, so she took what she loved most about psychology and translated it into marketing. Whether influencing people's buying decisions, something they are reading,  the clothes they wear or even more impactful is our ability to do "placemaking". Placemaking and Experiential marketing impacts how we think and behave and what we do today and in the years to come. Keo is passionate about placemaking and creating memorable experiences. She encourages when we are creating experiences to be sure people are experiencing something fresh and new each time they come. Keo sees experiential marketing on the rise as people continue to be less interested in acquiring things and more interested in acquiring memories with people they love. Early in her career, Keo started her first company, a gorilla marketing company that she grew into a 65 person firm. Since then she has owned and operated successful marketing firms and been involved in some of Denver's best placemaking projects such as Dairy Block and Denver Union Station. Recently, Keo took a break in life and spend nine months traveling the world and finding refreshment. She encourages us to take a break - a real break - to allow ourselves time to rediscover our priorities and passions. Now that Keo has returned to Denver, she is consulting with developers and municipalities around the idea of placemaking and creating a great place for people to live, work and play. She has launched "The Fractional CEO", a service to help smaller companies receive the benefits of a Chief level position including strategizing and planning without the financial burden of having someone on staff. Keo finds herself energized by the many interesting people and businesses she is encountering through this endeavour and looks forward to see where "The Fractional CEO" takes her. Keo believes her calling is to have an impact in the world everyday. She is committed to trying to have an impact every single day and has that mindset daily. Her most recent passion project is "New Thinkers" - a quarterly event bringing together people who are dedicated to impacting the world and solving world problems in a new way. Keo reminds us that each of us hold a piece of the picture and only when each of us bring our piece of the puzzle does the picture become clear. Each of us and our piece is valuable. Keo credits many of the opportunities she has had in life to her network and her ability to connect with those around her. Keo's key ingredients to building quality relationships are 1. to be strategic about who you are connecting with and how you are connecting 2.be authentic and genuine - make it about the other person when connecting with them.  Keo's encourages us to keep a journal and write down our three (3) wins of each day as a way to stay engaged and focused (check out "Tools of Titans" by Tim Ferris). Keo exhorts us to cultivate relationships and build social capital because he who dies with the most toys, still dies, and its the person who dies with the richest life, is the one whose life is full of human connections and our social capital is part of that. 
Name: Keo Frazier
Website: http://keosmarketing.com/
Instagram: @keosmarketing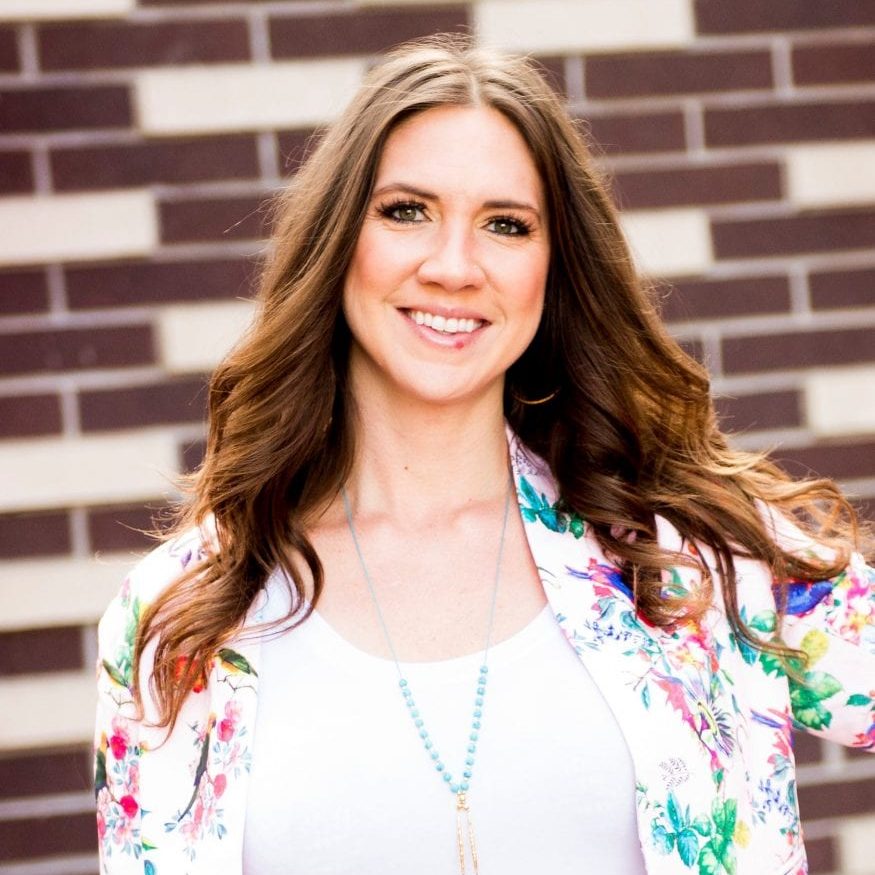 About Sarah Frances McDaniel
Welcome to Social Capital Expert, a show where we discover the value of Social Capital and how cultivating strategic relationships is critical to our success. In each episode, your host Sarah Frances McDaniel, will explore the stories of fascinating people from all over the world to understand how their ability to build relationships has led to their success. We will uncover tips, tricks and practical ways that you too can become a Social Capital Expert.  
Listen To Social Capital Expert Podcast