About This Episode
KATE BAILEY
Kate Bailey is the owner of Annabel Media.  After working as a magazine editor and writer for 10 years, she founded Annabel as a full-service communications agency for luxury lifestyle businesses. She believes in bringing her client's story together throughout the full communications ecosystem—connecting digital marketing with traditional marketing, business development and sales. Kate believes it's about building an authentic story that gives clients an opportunity to build their business without a sales pitch. It's about establishing trust and relationships and going above and beyond in both service and in delivery. She urges clients to approaching relationships by excluding what's in it for me and really focus on what's in it for them.  
Kate believes that it's important to do things that make you uncomfortable…get outside your normal pathways and daily routines. You will be surprised on who you will meet and the impact. She wants us to understand the value of long term relationships and not ignore the "old ways" of marketing and sales. Personal relationships are the most important.  
How do you build social capital in your network?  Look at strategic partnerships in your industries that crossover. What are the 10 businesses that can bring in potential clients or connections? 
Finally, marketing and social capital are long term games. Nothing happens quickly.  It takes 2-3 years to develop, but having the vision and willingness to keep going is what makes it solid. 
In 2020, Annabel Media is launching Brand (Re)evolution 6-month consulting program that guides small businesses through the complex world of communications so they can get clear on their vision. Over the course of 24 weeks, the Annabel Media team guides businesses through a series of carefully designed exercises to create a cohesive communications strategy and an easy-to-follow roadmap. The Results? Powerful messaging, brand confidence, streamlined sales, a robust toolkit, simple and easy-to-implement marketing systems.
Name: Kate Bailey
Company: Annabel Media
Email: kate@annabelmedia.com
Phone: (303) 909-4933
Instagram: @annabelmedia
Facebook: https://www.facebook.com/annabelmedia/
LinkedIn: https://www.linkedin.com/company/annabel-media/?viewAsMember=true
Company Website: https://annabelmedia.com/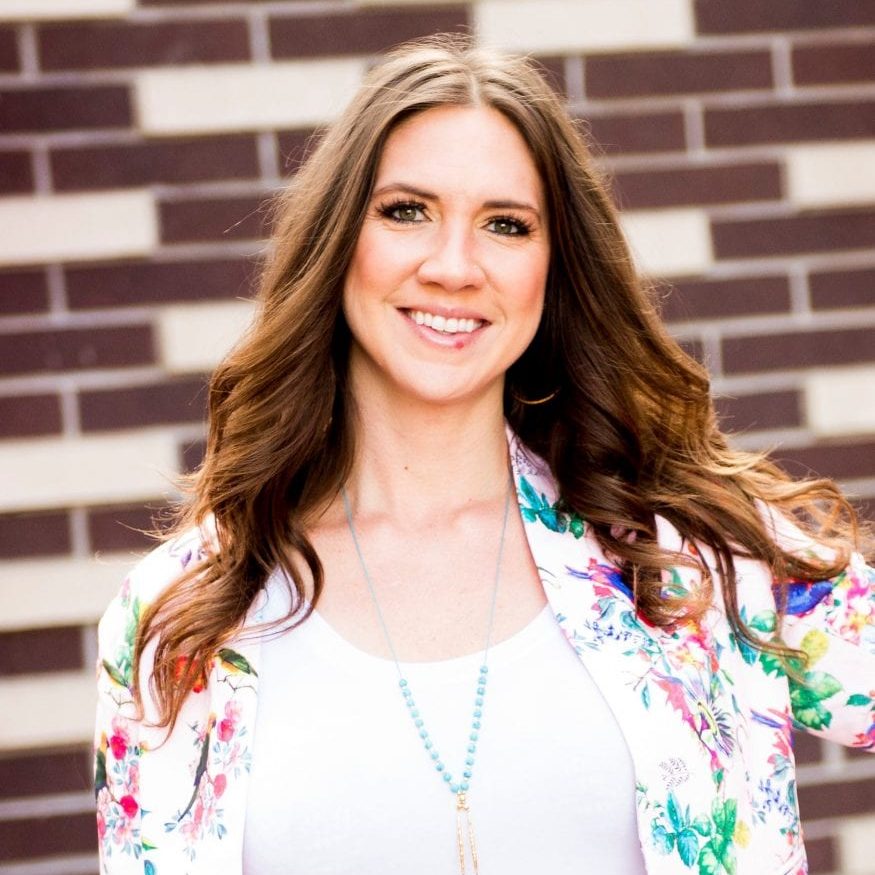 About Sarah Frances McDaniel
Welcome to Social Capital Expert, a show where we discover the value of Social Capital and how cultivating strategic relationships is critical to our success. In each episode, your host Sarah Frances McDaniel, will explore the stories of fascinating people from all over the world to understand how their ability to build relationships has led to their success. We will uncover tips, tricks and practical ways that you too can become a Social Capital Expert.  
Listen To Social Capital Expert Podcast