About This Episode
JONATHAN ALPERT
Jonathan with Westfield Company, Inc. shares his background from a small school in GA to living for a year in Australia in his early 20's.  He is a Colorado native who worked in a brokerage firm, Sullivan Hayes, specializing in retail. Then on the development side of the business with Shea Properties. in Denver, Colorado. His first project started in 2010 called "Verve" which was a multifamily development in Denver, which he sold to Amstar. Jonathan really enjoys being involved in the community, showing up and being authentically present. He believes there are two types of community to consider when creating a community development. First, there is the existing community in and around the development and second, there is a new community of homeowners in the development and the key is to create shared experiences between the two.  Jonathan believes it's always about doing right by the community; this brings him the greatest joy and sometimes the greatest challenges. Developments are all about the experience so people can enjoy something different, especially in the recent design at the Stanley Marketplace Retail Development. The Westfield Company considered the "internet resistant retail" idea, where individuals have an experience at the development that cannot be achieved online. Whether it's a farmers market, flash mob or a pop-up retail store, the Stanley Market is all about human interaction and experience. Jonathan's passion resides in elevating the city of Denver, making great places and experiences for those who live here now and to come.  Jonathan began building social capital in college beginning with family relationships that created new job opportunities and even leading to his partnership involvement at Westfield. Jonathan encourages us to have a willingness to share, talk and to be vulnerable. He often asks others in the community/industry for their input and is open to conversations about their thoughts on things. He believes everything is a relationship of co-workers, friends, family and making time for them, taking a deep breath and being present in the moment. Jonathan's relationships and his passion for community is what drives him to create new, innovative urban and retail communities. Jonathan believes life is all about listening to your gut and being passionate about what you are involved in.
Name: Jonathan Alpert
Company: Westfield company, Inc.
Email: jalpert@westfield-co.com
Phone: 303-298-1111
Instagram: @imagineinfill
Company Website: westfield-co.com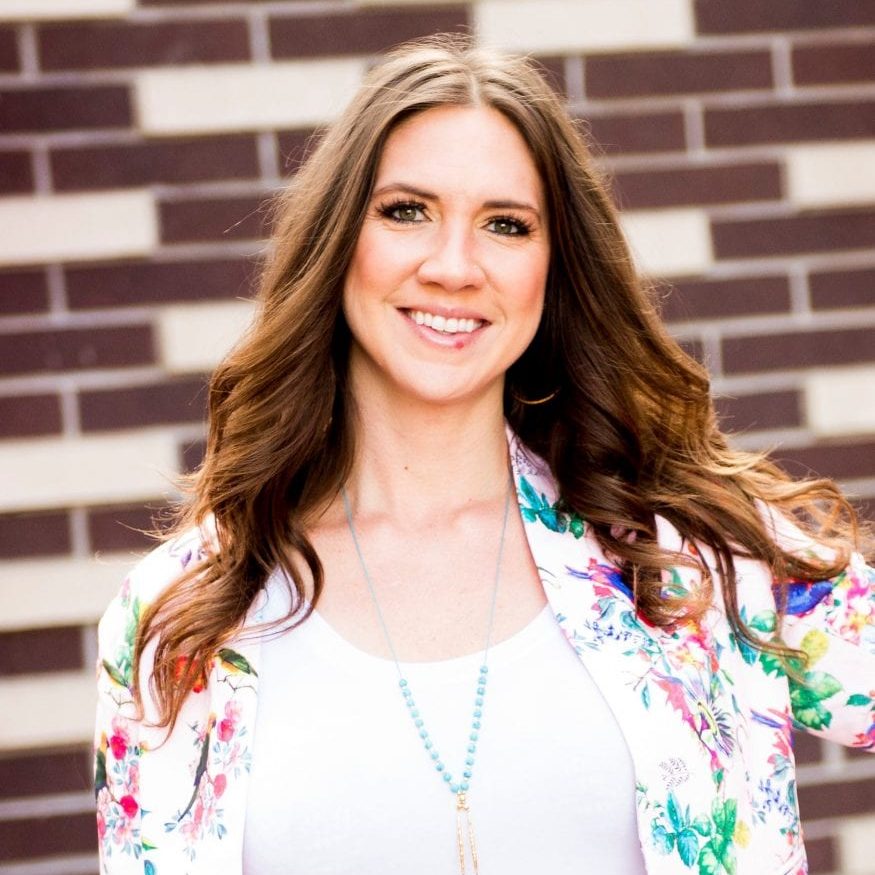 About Sarah Frances McDaniel
Welcome to Social Capital Expert, a show where we discover the value of Social Capital and how cultivating strategic relationships is critical to our success. In each episode, your host Sarah Frances McDaniel, will explore the stories of fascinating people from all over the world to understand how their ability to build relationships has led to their success. We will uncover tips, tricks and practical ways that you too can become a Social Capital Expert.  
Listen To Social Capital Expert Podcast