About This Episode
JASON CHRISTIANSEN
Jason, co-founder of Internet Media Consultants, has always been an "idea guy" and had an entrepreneurial spirit. Out of his own need for a website and not being satisfied with the options available to him, he began learning website development. He created his first website, built one for his friend and quickly he realized there was a need that he could provide a solution for. Almost 2 decades ago, he quit his fulltime job and he and his wife, Nikki, launched Internet Media Consultants.  Failure was not an option! Jason is passionate about helping people create websites that are the HUB of their business, helping them create automations to simplify the process of engagement and result in conversions/sales. There is a strategic way to build Social Capital in the digital world. In today's environment, understanding how to build trust and add value to your network digitally is imperative. Listen as Jason shares examples of how we can create these opportunities for engagement virtually. People are experts in all kinds of things. Each of us have a skillset or knowledge that we can share and that others can benefit from knowing. People will pay for that information or you can give it away for free to build your audience. Jason encourages us to start being an ACTION BOSS. He reminds us that good is good enough and the key is to get moving! Listen today to learn how you can become a digital Social Capital Expert. 
Name: JASON CHRISTIANSEN
Company: INTERNET MEDIA CONSULTANTS
Email: JASON@IMC101.COM
Phone: 303-978-0177
Twitter: https://twitter.com/imc101
Company Website: https://internetmediaconsultants.com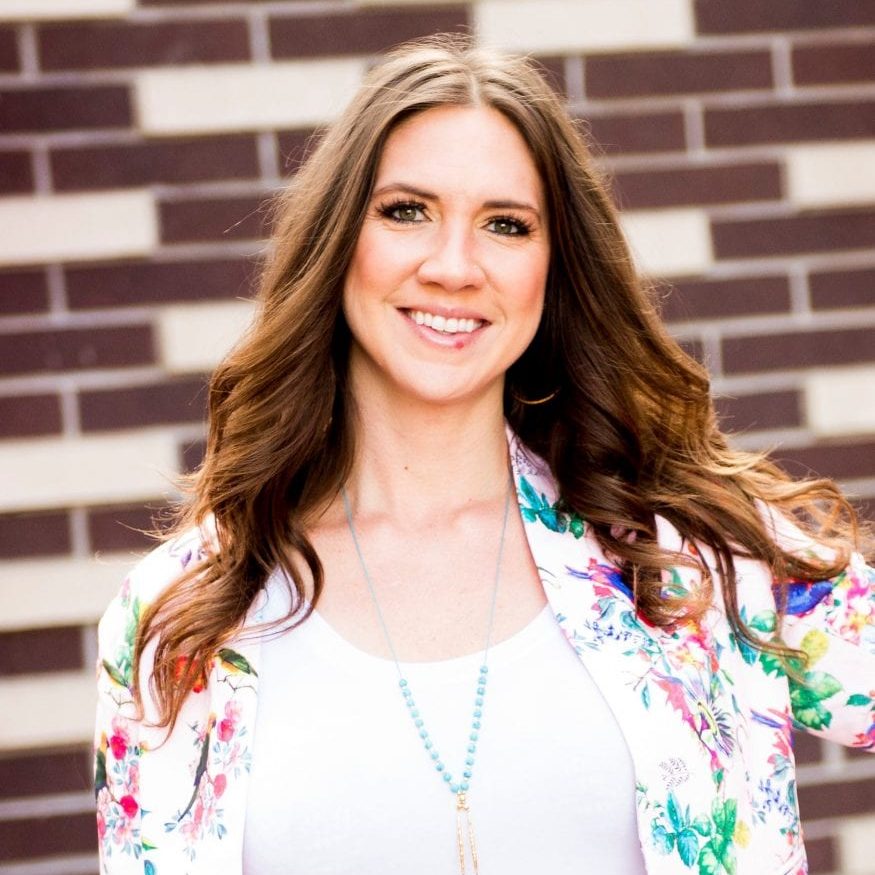 About Sarah Frances McDaniel
Welcome to Social Capital Expert, a show where we discover the value of Social Capital and how cultivating strategic relationships is critical to our success. In each episode, your host Sarah Frances McDaniel, will explore the stories of fascinating people from all over the world to understand how their ability to build relationships has led to their success. We will uncover tips, tricks and practical ways that you too can become a Social Capital Expert.  
Listen To Social Capital Expert Podcast