About This Episode
HOLLY SCOTT
Holly is the Group Publisher and Vice President at Weisner Media Group and runs Colorado Homes & Lifestyles and Mountain Living magazines. Holly recognized her love for journalism and media at the young age of 12 and started her own local newspaper! People and their stories have fascinated Holly for as long as she can remember and after graduating from Colorado State University, she began her career in journalism. Holly shares stories of her time working for D magazine in Dallas and how her experience there helped set her up for the next season of her career. When Holly was encouraged during an interview to get into sales alongside her writing, she began working at the Westword in Denver. It wasn't long before Holly found herself in sales management and fell in love with leading people to success through reaching common goals. This opportunity introduced her to media management and after almost 20 years with CH&L and Mountain Living, the rest is history and the future is bright!  Holly shares her path to cultivating Social Capital was full of opportunities to show up, personally and professionally, to do what she said she was going to do, admit failure and be authentic. Holly shares how after having an "awakening" in 2007, in the recession and about to have her second child, she reassessed her values and priorities to avoid resentment and burnout. During this time, she realized the value of empathy for those around her, her own vulnerability and having patience with the process of life. She encourages us to let go of the need to control things and people and to laugh at ourselves more often! Listen to this episode to hear more about Holly's journey to build Social Capital.
Name: Holly Scott
Company: Mountain Living and Colorado Homes & Lifestyles
Email: hscott@chlml.com
Phone: 720-236-9292
Instagram: @hollypscott
Company Website: www.mountainliving.com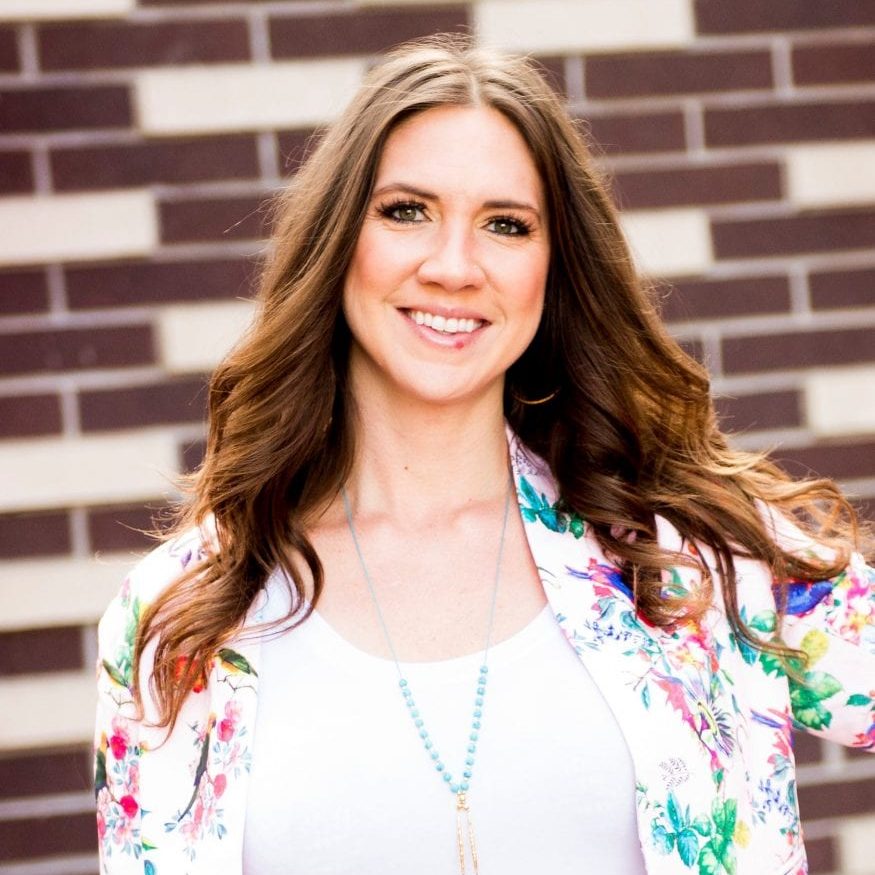 About Sarah Frances McDaniel
Welcome to Social Capital Expert, a show where we discover the value of Social Capital and how cultivating strategic relationships is critical to our success. In each episode, your host Sarah Frances McDaniel, will explore the stories of fascinating people from all over the world to understand how their ability to build relationships has led to their success. We will uncover tips, tricks and practical ways that you too can become a Social Capital Expert.  
Listen To Social Capital Expert Podcast