About This Episode
HEIDI MAJERIK
Heidi, originally from the farmlands of Pennsylvania, graduated from Syracuse University before moving to Denver in 1995 as a civil engineer. This move launched Heidi into her real estate career. She credits her immigrant roots and rural upbringing for her strong work ethic and values and her drive to see progress for her family and the next generation.  Heidi worked with Intrawest to help develop the Village at Copper Mountain and later worked on her first master plan community before joining  Forest City where she spent 15 years and was involved in the redevelopment of Denver's former airport.  Heidi spent two years with the home building company, Wonderland Homes, and she is now Vice President and General Manager for Southern Land Company, a multi-asset class real estate developer. Heidi believes that community development is the art of building places where relationships are cultivated and connections with one another are nurtured. Heidi believes relationships have "without a doubt" been the most valuable piece of her success. She sees authenticity as the foundational ingredient in building Social Capital. In this episode, Heidi shares a personal story of how her relationships supported her as she overcame one of the most challenging times in her career. Heidi encourages us to be focused on adding value to those around us and we will no doubt find ourselves with the opportunity to receive, (often more than what we gave). Currently, Heidi is working on the "Majerik Mandate" a series of policy ideas that can help bring home ownership to more people including those who are sometimes left out. Listen today as Heidi shares practical ways that she builds Social Capital!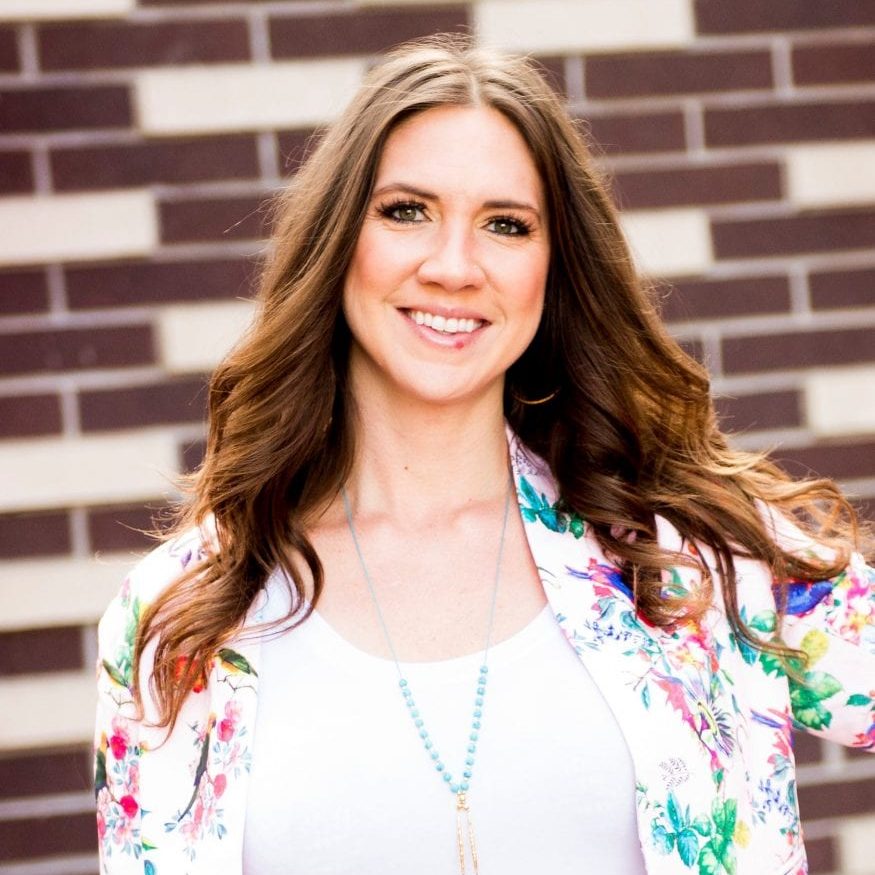 About Sarah Frances McDaniel
Welcome to Social Capital Expert, a show where we discover the value of Social Capital and how cultivating strategic relationships is critical to our success. In each episode, your host Sarah Frances McDaniel, will explore the stories of fascinating people from all over the world to understand how their ability to build relationships has led to their success. We will uncover tips, tricks and practical ways that you too can become a Social Capital Expert.  
Listen To Social Capital Expert Podcast