About This Episode
HEIDI BENDIKSEN
A Brooklyn native, Heidi move to Colorado in 1994 with her husband to raise their children. Together, Heidi and her husband founded, Heidi Brooklyn's Deli not long after their arrival to Denver. In their Deli, every ingredient is important and most are homemade. When they were first getting started, their bank told them that no one would like this type of food. They believed differently so they figured out a way to make it happen. They opened their first location (Denver Highlands) using a home equity line of credit and their credit cards. They now have franchises in Maine, California and Arizona and are still growing. For the last eight years they have been known for their (CLEAN) hormone, antibiotic and nitrate free foods in many of their locations. In 2018, Heidi bought her husband out of the business and currently her oldest daughter is the president of the company. As the leadership, Heidi and her daughter are always asking, "Where are they in their business today? Where do they want to go from here?". They believe it is about honoring and connecting with the franchise owners - truly caring about them. Even with the demands of leading the organization, Heidi's daughter has taken the time to visit with each franchise owner personally. Heidi is very involved in chambers and other community organizations. She considers her network to be invaluable and believes success is really about loving people and sharing what we have learned (sometimes the hard way) to help those around us. Heidi says, "it's not about me - relationships are very much about them and their success". Business is personal, we all have our own perspectives on being right, and she encourages us to learn from the different perspectives around us.  ALWAYS and NEVER are words that box us in, Heidi encourages us to be nimble and flexible in our personal and professional relationships. She also encourages us to make an effort to connect with people in authentic and honest ways allowing the relationship to blossom. She reminds us that life is full of wonderful people who are worth making an effort for. Heidi's Deli celebrated its 25th anniversary in business on September 9, 2019! They continue to expand the franchise by sharing their mission, identifying their values and making sure the partners meet their goals. As Heidi's daughter continues to take the reins of Heidi's Deli, Heidi is able to help other business owners discover their passion, plan and strategize for their business' success through her recently launched consulting practice. For fun and because of their love of shoes, Heidi and her friend decided to host a "Shoe Happy Hour" and invite fabulous women, wearing their prettiest shoes to meet at a dive bar and show them off! Heidi, who loves to entertain, also hosts a plate breaking party every year on the Winter Soltis!  The plate breaking symbolizes change, growth and joy. Guests write a message on the plate - on the front of the plate a special memory or positive experience and on the back of the plate is something to let go of, release or change. At the end of the party, guests set their intentions and then throw their plate at the wall and watch it shatter! Heidi has seen individuals expand in business and personally from these events and opportunities to connect with themselves and those around them. Heidi's advice for us is to ask for help when we need it, manage expectations the best we can in all areas of relationships and to own our stuff and be willing to take responsibility for our choices and actions. 
Name: Heidi Bendiksen Naples
Company: Heidi's Brooklyn Deli
Email: heidinaples@heidisbrooklyndeli.com  
Company Website: https://heidisbrooklyndeli.com/about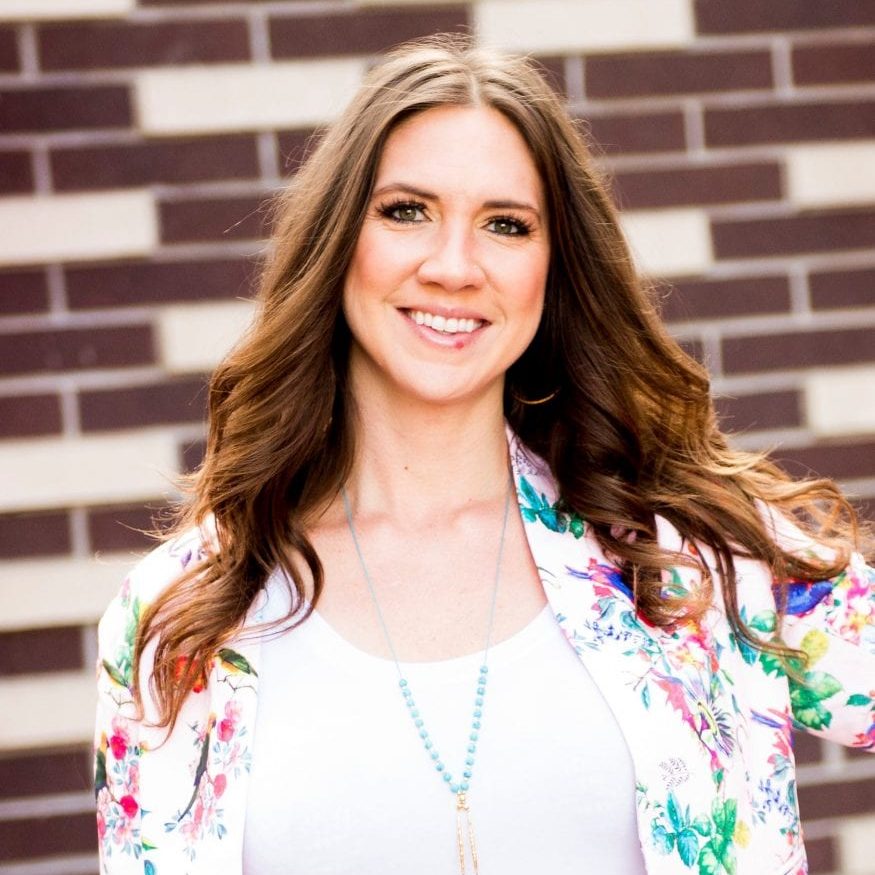 About Sarah Frances McDaniel
Welcome to Social Capital Expert, a show where we discover the value of Social Capital and how cultivating strategic relationships is critical to our success. In each episode, your host Sarah Frances McDaniel, will explore the stories of fascinating people from all over the world to understand how their ability to build relationships has led to their success. We will uncover tips, tricks and practical ways that you too can become a Social Capital Expert.  
Listen To Social Capital Expert Podcast