About This Episode
GILDA ZARAGOZA
Gilda, originally from Juarez, Mexico, moved to Colorado when she was 15. After High School, Gilda attended New York University where she studied Economics and Romance Languages. After graduation,  Gilda went into finance, working for Goldman Saks and BlackRock before realizing she wasn't passionate about finance. Gilda moved back to Colorado and got her masters degree from the University of Denver in Real Estate and Construction Management. She soon put together a development project that penciled out and she decided to go for it! Her development company was launched in 2013 and she hasn't looked back. Being from a border town gave Gilda experience in both American and Mexican cultures which taught her to adapt to diverse environments with ease. Gilda has a love for languages and speaks French, Italian, Spanish and has studied several others. Gilda's mother had owned hotels since she was young and beginning when she was 5 years old, Gilda remembers sitting in the board meetings, and as she grew, so did her understanding of the business. After some time, the family sold the hotel business and Gilda pursued her passion for real estate. Gilda now owns Invalesco Real Estate and has successfully developed many residential projects. She understands the value of Social Capital and encourages us to stay focused on how we can be a resource to the community around us. She reminds us to be flexible and to be brave in the face of change. Listen to this episode to hear how Gilda has seen Social Capital be essential to her success!
SHOWNOTE DETAILS
Name: Gilda Zaragoza
Company: Invalesco Real Estate
Email: gilda@invalescore.com
Phone: 720.547.9405
Instagram: @invalesco_re
Facebook: @InvalescoRealEstate
Company Website: www.invalescoRE.com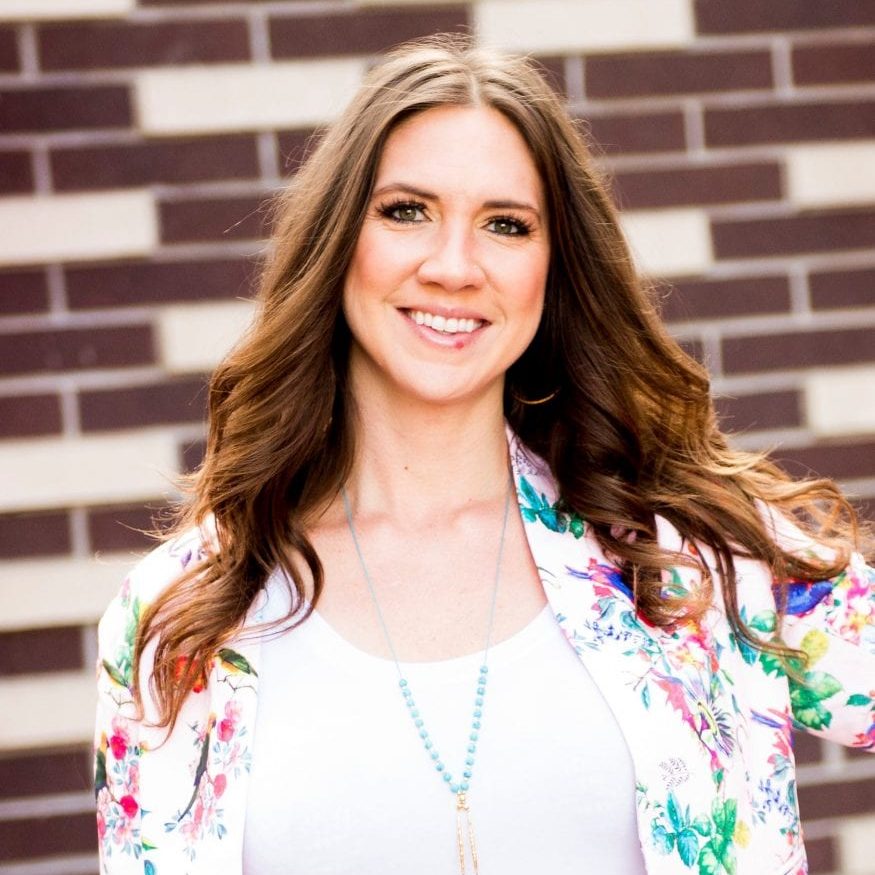 About Sarah Frances McDaniel
Welcome to Social Capital Expert, a show where we discover the value of Social Capital and how cultivating strategic relationships is critical to our success. In each episode, your host Sarah Frances McDaniel, will explore the stories of fascinating people from all over the world to understand how their ability to build relationships has led to their success. We will uncover tips, tricks and practical ways that you too can become a Social Capital Expert.  
Listen To Social Capital Expert Podcast