About This Episode
ELLIOT EISENBERG
Elliot, born in Los Angeles, California, soon moved with his family to Montreal, Canada where he learned to play ice hockey and became an enthusiastic Montreal Canadians fan. In college, Elliot had a wonderful Economics professor who really got him excited about the intellectual side of economics. After college, Elliot moved to Washington D.C. where he learned a number of life's important lessons through interesting situations he found himself in. A few of those first lessons were, "Don't compromise yourself! Do what you believe in! And if something doesn't feel right, don't do it!". He believes the relationship with yourself is the most critical relationship we have and believes we must have love for and confidence in ourselves to be successful in life. Elliot encourages us to go after our dreams and fight for them and to seize opportunities to expose yourself to new things that can help us discover what we love. Elliot considers himself easily excitable and excited about life, he sees everyday as an opportunity to learn something new. He encourages us to be open to the possibilities each day holds. Elliot believes being available, helping people and being present in the lives of the people he meets is critical to building Social Capital and strong relationships.  Elliot exhorts us to get involved in something we are passionate about and believes we will meet people who excite us and great things come from it! He says staying power comes from really being passionate about what you are doing. Don't sell yourself short. Embrace yourself and what you have to offer to the world around you. If you want to become a speaker, start writing - get your thoughts out there! Look for opportunities to speak about your topic of interest in your network and community. Don't be shy - just do it! If it is isn't fun, don't do it (within reason). He reminds us to do a lot of listening and to be an interesting human. Elliot travels the world speaking on economics and is often asked about his thoughts on a pending recession. In this episode, Elliot shares his perspective on the U.S. Economy and the timeline of a recession should things continue as they are right now. If your business depends on the health of the economy, you will want to hear Elliot speak and follow his blog posting! 
Name: Elliot F. Eisenberg, Ph.D.
Company: GraphsandLaughs, LLC
Email: elliot@graphsandlaughs.net
Facebook: Elliot F Eisenberg the Bowtie Economist
LinkedIn:  Elliot Eisenberg
Company Website: Econ70.com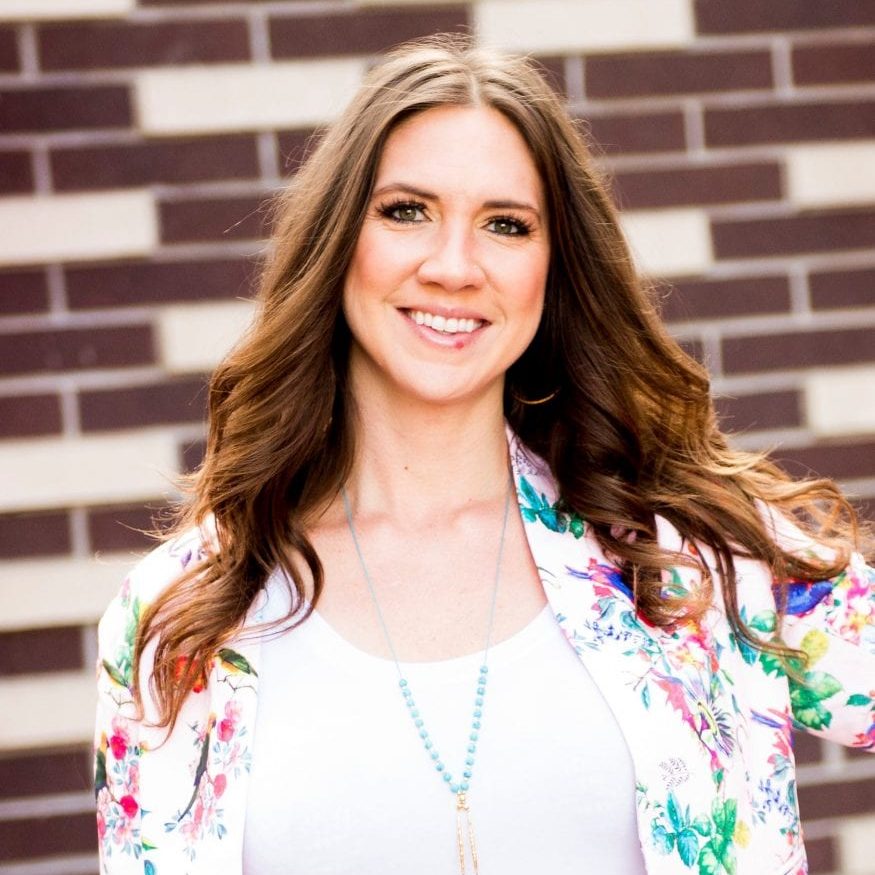 About Sarah Frances McDaniel
Welcome to Social Capital Expert, a show where we discover the value of Social Capital and how cultivating strategic relationships is critical to our success. In each episode, your host Sarah Frances McDaniel, will explore the stories of fascinating people from all over the world to understand how their ability to build relationships has led to their success. We will uncover tips, tricks and practical ways that you too can become a Social Capital Expert.  
Listen To Social Capital Expert Podcast