About This Episode
DEVON TILLY
Devon, Art of Construction podcast host and entrepreneur, grew up in the building materials business beginning in Fargo, North Dakota before it  led him to Denver, Colorado. In 2012,  Devon became owner of Mountain View Window & Door. Devon's love for building things and connecting people inspired him to launch the Art of Construction podcast which has over 350,000 listens from around the world! Devon believes relationships are everything and that they are essential to building a brand. Utilizing the AOC podcast, Devon is passionate about helping people reach their goals by connecting them with technologies that solve their challenges and add value to them. Devon shares what it was like to "just do it" and launch a podcast despite being terrified of public speaking! Social Capital takes human connection and Devon encourages us to "Hit them in the heart. Find out where their passion is. Then you can get into their mind and touch their soul."  It requires putting yourself out there and overcoming our own fears to help others overcome theirs. Devon and the Art of Construction are blazing trails in the construction industry, so listen to this episode to hear more about how Devon is cultivating Social Capital and what you can do too!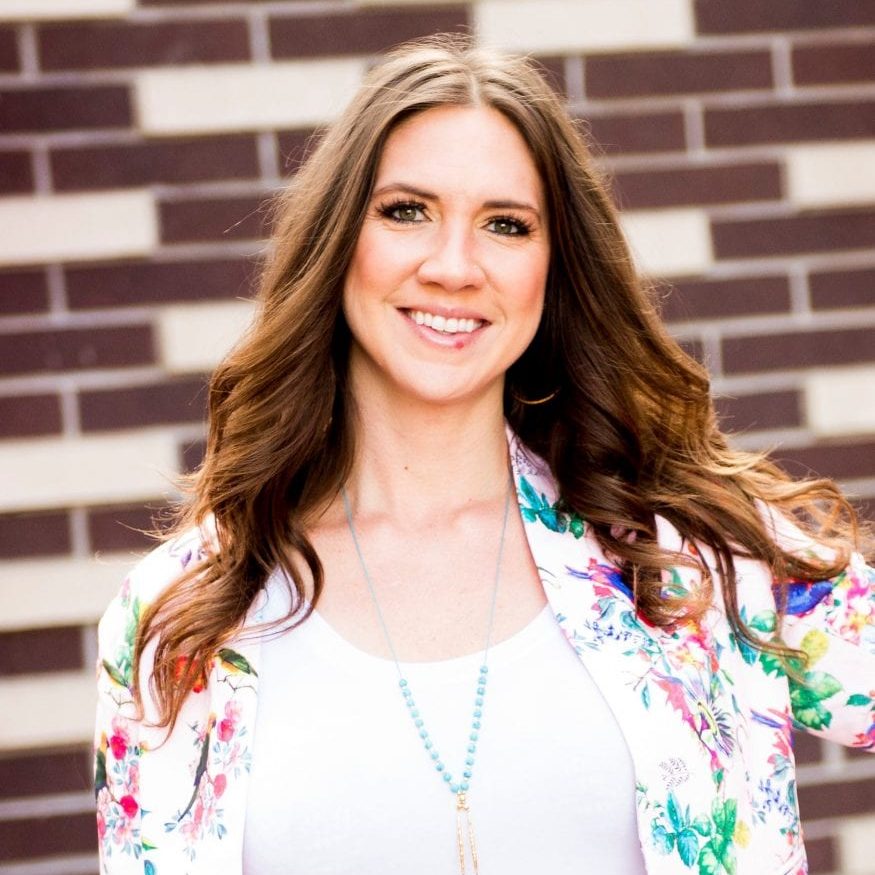 About Sarah Frances McDaniel
Welcome to Social Capital Expert, a show where we discover the value of Social Capital and how cultivating strategic relationships is critical to our success. In each episode, your host Sarah Frances McDaniel, will explore the stories of fascinating people from all over the world to understand how their ability to build relationships has led to their success. We will uncover tips, tricks and practical ways that you too can become a Social Capital Expert.  
Listen To Social Capital Expert Podcast