About This Episode
DARREN MOYER
Darren, a California native, has been in Colorado for over a decade and though he didn't receive a formal education, he has vast experience in human capital. Out of High School Darren started what became a 15 year career in Recruiting & Staffing which began by cold calling through the phone book, A to Z, asking companies if they were looking to add staff and then cold calling people to ask if they were looking for a job. What a way to learn! Darren believes just taking action is a big part of finding success. Darren became a master at seeing the needs of people and connecting them with others who can help/support them during his time as a recruiter. He realized the power of connecting people and the benefits for others and himself. After 15 years in recruiting, the last 5 of which he owned his own Executive Search Firm, Darren found himself asking, "Is this it?... - There must be something more to life than this" so he closed his company and began an adventure of self-exploration to discover what really matters to him in life. In this time, he realized that instead of pursuing success that significance was far more important. He believes authenticity, vulnerability, and trust are keys to developing social capital. Trust is the foundation of social capital and from trust, success is inevitable. When there is no trust or trust is lost, we become fragmented and isolated from those around us. Darren promotes effective communication and reminds us that much of what we say is nonverbal and is said by our body language and our willingness to listen. He encourages us to ask better questions, go deeper and get beyond the surface in our relationships. He sees every situation as an opportunity to serve and add value to those we encounter. Darren's passion comes from his faith and his spirituality - he often asks "What is your Truth?" and encourages us to dive deep into that question for ourselves. Darren is currently involved in "a whole lot of giving" and emphasizes the importance of giving more than we take in life. Darren is involved in a number of companies including Apeiron, a Social Capital Firm, Core Ventures, a business consulting firm focused on leadership/strategy/culture consulting and recruiting/staffing solutions, and is a Spiritual Director for the Way, a community of men that desire spiritual development and to find clarity and purpose in all areas of life.
Name: Darren Moyer
Company: Core Ventures
Email: darren@coreventures.co
Facebook: https://www.facebook.com/darrenraymoyer
LinkedIn: https://www.linkedin.com/in/darrenmoyer/
Company Website: www.coreventures.co
Nonprofit Website: www.theway2life.org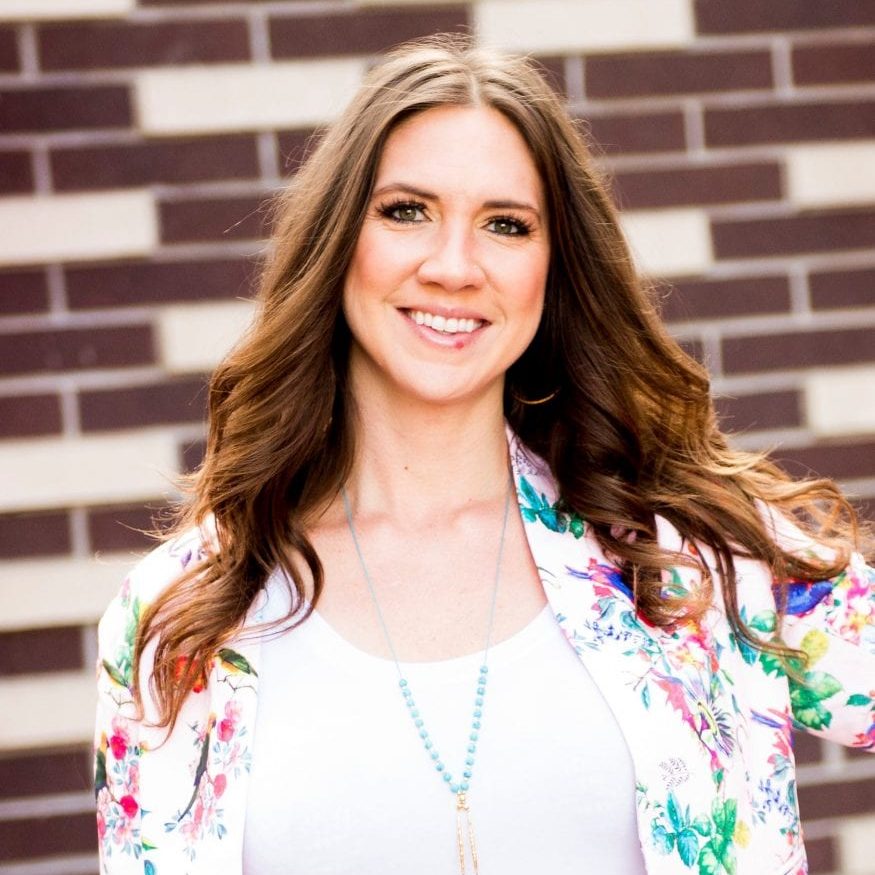 About Sarah Frances McDaniel
Welcome to Social Capital Expert, a show where we discover the value of Social Capital and how cultivating strategic relationships is critical to our success. In each episode, your host Sarah Frances McDaniel, will explore the stories of fascinating people from all over the world to understand how their ability to build relationships has led to their success. We will uncover tips, tricks and practical ways that you too can become a Social Capital Expert.  
Listen To Social Capital Expert Podcast