About This Episode
CRYSTAL RUSSELL
Crystal, a Colorado native and fifth generation Edgewater resident, was raised by military parents, Crystal and her twin sister, often struggled financially when they were young and despite all odds, she received a scholarship to attend college at Philadelphia University. While in college, Crystal was at the top of her class and without knowing it at the time, she met the other two top students in her class, who would later become her business partners at TVL Creative!  After graduating, Crystal returned to Colorado to look for work during the recession where she began to connect with influencers in the creative world and went on to receive 2 masters degrees. After spending some time as a "glorified secretary" she grew frustrated and decided to self teach herself 3D rederings and then was asked to come back to Philadelphia University to develop a program and teach for them. While there, she also worked with a small construction company as their lead designer where she was able to put her education to use and learn hands on in the field for three years. In 2012, Crystal's father passed away and it was an eye opening time for her, so she quit everything she had going in Philadelphia and went back to Denver to start her own business. She googled how to start a business and just went for it! She used her unique skill of creating 3D renderings to build a portfolio of her ideas and begin to brand herself. She began to get calls right away and was able to score her first 7 clients very quickly and her business was off and running! As she became increasingly busy, she realized she needed to grow her team, so she reached out to the other two ladies who were top of her class in Philadelphia University, Faris and Ashley, and they joining the TVL Creative team. In 2019, Crystal and her team changed their business model and are turning the traditional construction model upside down! They have become a full service design build company bringing all of their trades/subcontractors in-house to create a seamless, efficient process for their clients. 
Crystal is passionate about good design being available to everyone, not only the elite, and she is committed to making quality design available to everyone who desires it. She encourages listeners to go all in on their dreams, remember that failure is not failure - it's feedback, and to be approachable to those around you. She encourages us to be authentically ourselves and #dontbeadick. 
Name: Crystal Russell
Company: TVL Creative Ltd.
Email: hello@tvlcreative.com
Phone: 303-242-3184
Instagram: @tvlcreative
Facebook: TVL Creative
Company Website: http://www.tvlcreative.com
Other Information You Want To Share: I love you!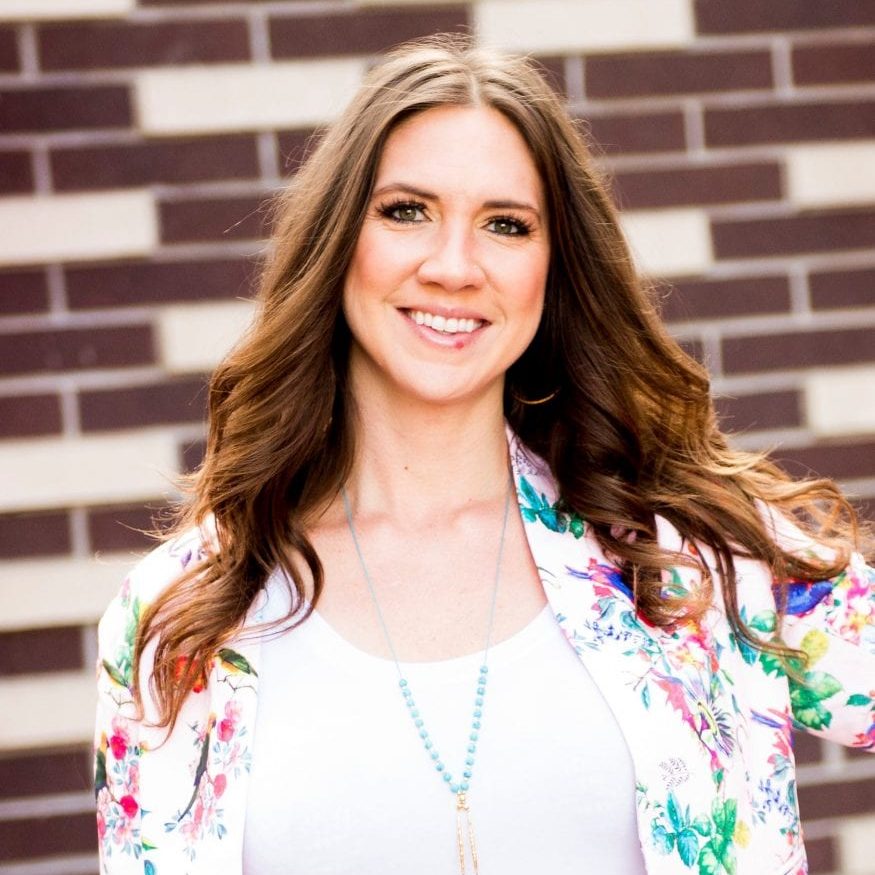 About Sarah Frances McDaniel
Welcome to Social Capital Expert, a show where we discover the value of Social Capital and how cultivating strategic relationships is critical to our success. In each episode, your host Sarah Frances McDaniel, will explore the stories of fascinating people from all over the world to understand how their ability to build relationships has led to their success. We will uncover tips, tricks and practical ways that you too can become a Social Capital Expert.  
Listen To Social Capital Expert Podcast