About This Episode
CLAIRE CHASE
Claire, a Social Capital enthusiast, is a Resilience Thinker, public speaker, and design strategist. She is always thinking about how we can enact resilience thinking to be more productive in our daily lives. Claire grew up in a southern Illinois and her small town, community experience stuck with her even as she moved to Chicago. She began asking herself, "How do we cultivate that sense of community as we move on in our lives?". While getting her Ph.D., Claire researched resilience thinking, specifically studying how we can better process information and find common values in order to create collective actions that can make the world a better place. Resilience Thinkingsays that we have these things we do, an interaction or conversation, these moments where we are met with conflict or things we don't understand. Often, we want to walk away or bulldoze over those things we don't agree with, but Claire encourages us to go deeper. How we feel is important, but if we want to move forward and have a productive conversation then we need to take a step back and reflect on our own role in what is happening. Instead of shutting the other side/person down, what happens when we seek out the values of what they are saying or what is embedded in what they are experiencing? Most often, trust is the component that is missing. Though we may not have the same experiences, we likely hold the same values and if we can find those commonalities, we can learn from them and it will help us figure out a resilient solution that transforms the problem. Studies show that we, as humans, largely share the same values even though we might have different experiences. Social Capital, finding commonality and building trust become the bridge between us. Claire has recently launched a podcast of her own called "Meet the Moment'' a show where she and her co-host ask big, sometimes tough, questions and have candid conversations about how we can look at this thing that's happening for all of us in different ways to create change. Claire facilitates the Resilience Collective group and has created a series of courses called "Resilience Thinking & You" that will launch next month. Claire believes that everyone has the power to shift their mindset to see themselves as students and designers of the worlds we seek. Listen to this episode to hear how Claire builds Social Capital and how she believes Resilience Thinking put into action can change the world around us.   
Name: Claire Chase, Ph.D.
Company: Resilience By Design Consulting
Instagram: @resilience.by.design & @meetthemomentpodcast
Company Website: www.resiliencebydesign.net
LinkedIn: https://www.linkedin.com/in/claire-chase-ph-d-0a39556/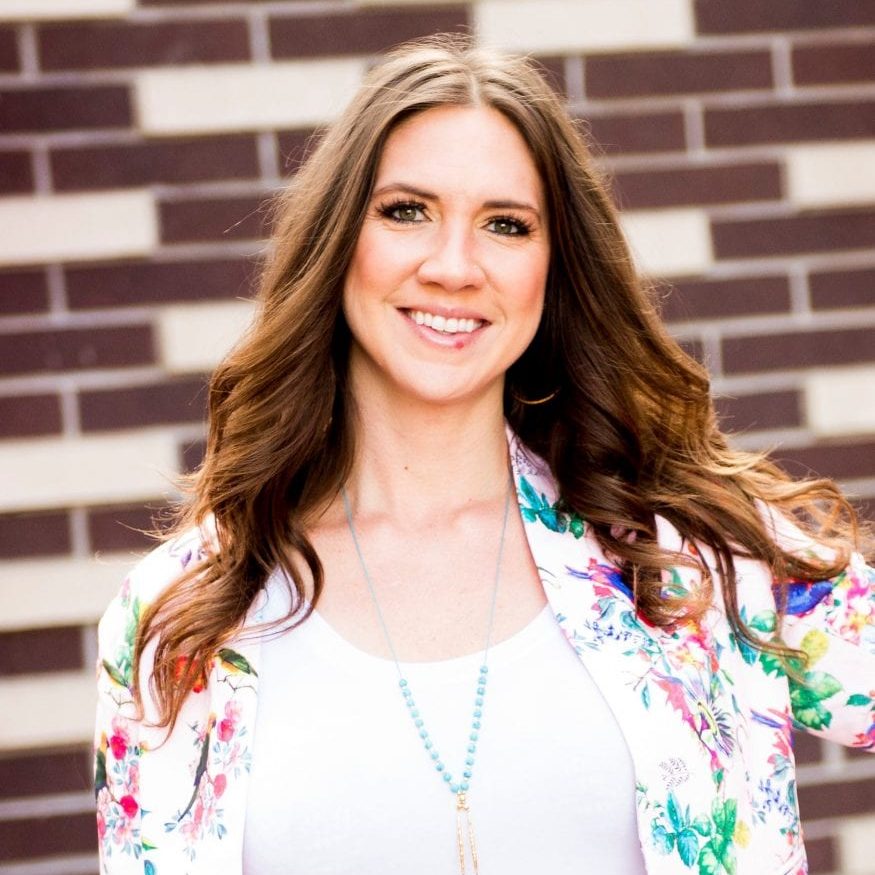 About Sarah Frances McDaniel
Welcome to Social Capital Expert, a show where we discover the value of Social Capital and how cultivating strategic relationships is critical to our success. In each episode, your host Sarah Frances McDaniel, will explore the stories of fascinating people from all over the world to understand how their ability to build relationships has led to their success. We will uncover tips, tricks and practical ways that you too can become a Social Capital Expert.  
Listen To Social Capital Expert Podcast