About This Episode
CHRIS LONIGRO
Chris, a Chicago native and long-time Denver resident, grew up at his dad's side, working with his hands building and repairing things. After college, he started his career in construction at a large national builder where he spent time in the field and at their corporate office. As a Project Superintendent, Chris gained experience in building homes from the ground up. He became passionate about making special places by having thoughtful design. In the recession, Chris found himself in need of a job, so he launched his own company. In 2010, Chris built his first project, a 9 unit condo building in LoHi, Denver. Denver's condo market was very challenging for developers/builders as a result of construction defect litigation and very few were taking the risk to build condos. Chris credits relationships for his ability to successfully start and grow his company during this time. Fast forward 10 years to today, Chris is doing what was said could not be done and he is successfully building condos (and now office buildings) in the Colorado market. Chris has been a trail-blazer and believes there is opportunity to be found in challenging situations. He encourages us to "Treat people how you want to be treated", view this (life) as a long-term play and own your mistakes. Chris' goal at the end of the day is to help those around him reach their goals and he is passionate about helping those around him find their place. 
Name: Chris Lonigro
Company: Generation Development
Website: http://generationdev.com/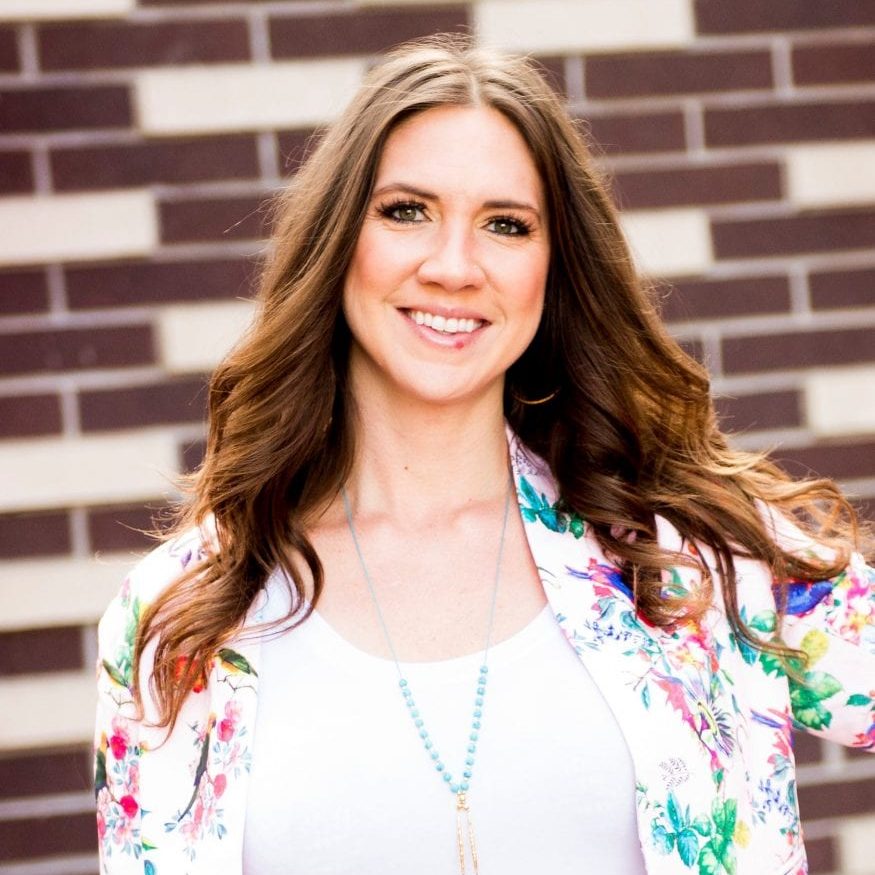 About Sarah Frances McDaniel
Welcome to Social Capital Expert, a show where we discover the value of Social Capital and how cultivating strategic relationships is critical to our success. In each episode, your host Sarah Frances McDaniel, will explore the stories of fascinating people from all over the world to understand how their ability to build relationships has led to their success. We will uncover tips, tricks and practical ways that you too can become a Social Capital Expert.  
Listen To Social Capital Expert Podcast