About This Episode
CHERYL SCHUETTE
Cheryl, a Wisconsin native and from family of 5 kids, moved to Colorado to ski in her 20s and never left. Cheryl's first job in real estate was in Steamboat Springs, Colorado where she became immersed in the development process. After 5 years, she left Steamboat Springs and moved to Denver to join a development company and soon after, she helped name and launch a home building company, Village Homes. Cheryl spent 25 years at Village Homes, where she started as an administrative and worked her way up to becoming the Chief Operating Officer of Village Homes.  10 years ago, Cheryl left Village Homes and by surrounding herself with amazing people she found a new path for her professional career.  Cheryl believes the best ideas come from conversations and collaboration with those around us. She believes everyday we have opportunities to seek creative solutions for challenges that arise. Cheryl's passion is found in the energy she brings to everything she does. She believes energy is the basis of passion and her energy is found in loving what she does and from her interactions with other people. Attitude is key everyday! Cheryl believes relationships are critical to everyone's success. She says it is a special kind of success when you can bring people up along with you and even help them rise beyond you. She encourages us to trust one another, be open and vulnerable and sit at the table with like-minded people for collaboration - surround yourself with people who are better than you in specific areas - listen to what those around you are saying! When we have to have tough conversations, Cheryl suggests phrasing the statement with "I feel…" because people cannot argue with how we feel. She encourages us to have a genuine desire to help others and treat people with thoughtfulness, kindness and respect. Cheryl is very involved in the development and growth of the Colorado Homebuilding Academy and offers her experience to help other businesses through her consulting business. 
Colorado Homebuilding Academy
Cheryl Schuette Consulting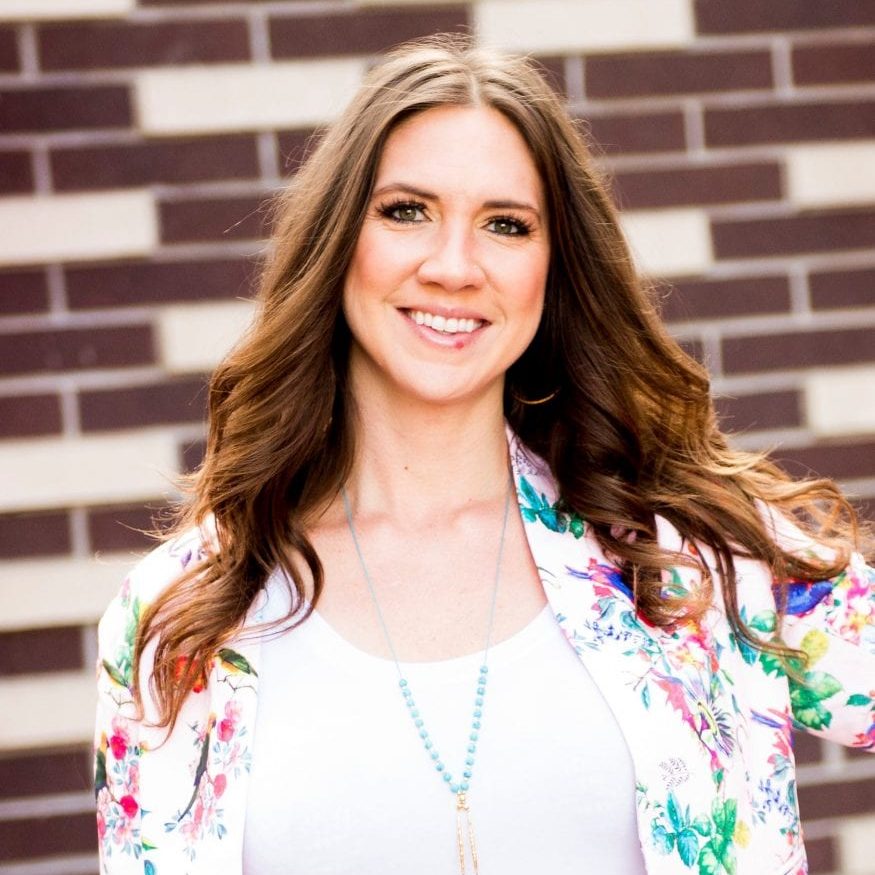 About Sarah Frances McDaniel
Welcome to Social Capital Expert, a show where we discover the value of Social Capital and how cultivating strategic relationships is critical to our success. In each episode, your host Sarah Frances McDaniel, will explore the stories of fascinating people from all over the world to understand how their ability to build relationships has led to their success. We will uncover tips, tricks and practical ways that you too can become a Social Capital Expert.  
Listen To Social Capital Expert Podcast