About This Episode
Carolyn, who has spent most of her life in Arizona, began her career in the home building industry in 1987. With the encouragement of her mentor, she went in new home sales and worked her way up to Division President of a large production builder in Arizona.  This opportunity gave her experience in all facets of home building including land purchases, product development and day to day operations of the company. Carolyn believes mentorship is key in personal and professional development and she encourages people to find a mentor as well as become a mentor to others. She loves to see people have "ahh ha!!" moments as they learn from other people's experiences and implement the lessons in their own lives. Carolyn encourages listeners to be open to being mentored/"coached" and to be authentic in their experiences. Relationships have played a critical role in Carolyn's life and she encourages us to be open to feedback, willing to take constructive criticism and learn from others' mistakes. People are there to help you. She enjoys being a part of other people's success by giving back. Her advice is to "get involved", "get out of your comfort zone" and let people help you reach your goals. Fearlessness is a quality Carolyn exudes and she encourages listens to be willing to take a risk, spend quality time with people and to build rapport.  Carolyn is excited to make Colorado her home in 2020 and continue to grow with her community in Denver.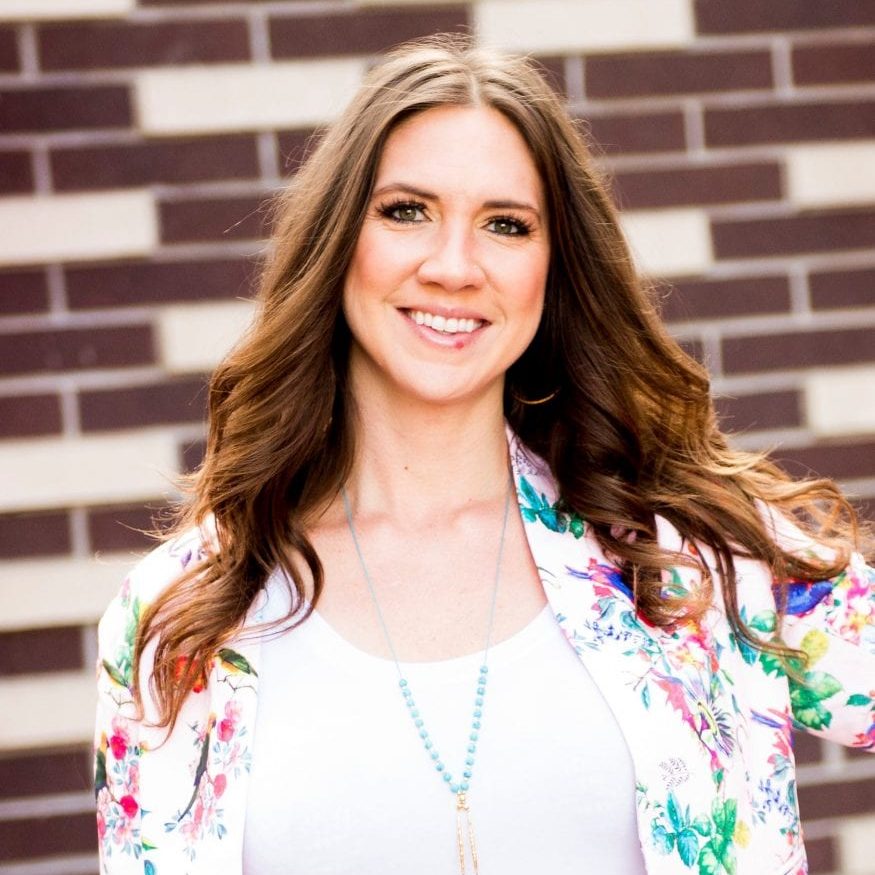 About Sarah Frances McDaniel
Welcome to Social Capital Expert, a show where we discover the value of Social Capital and how cultivating strategic relationships is critical to our success. In each episode, your host Sarah Frances McDaniel, will explore the stories of fascinating people from all over the world to understand how their ability to build relationships has led to their success. We will uncover tips, tricks and practical ways that you too can become a Social Capital Expert.  
Listen To Social Capital Expert Podcast