About This Episode
BRUCE LUND
Bruce, a Michigan native, moved to Denver from Nashville a few years ago after his father passed away, and launched his own business beginning with the "90 Day Sales Manager" business coaching platform. Bruce's father's passing became the catalyst for him to unleash his entrepreneurial spirit. Bruce has his PhD in Behavioral Science and has used his experience to create his successful business platform. Bruce believes having our belief system defined and understanding it is the first step to success. What do you believe, why do you believe it and now what do you do with it? He suggests we figure out the story behind our why and be willing to share it as that is our unique value proposition. Do you have a personal "tagline"? Bruce reminds us that having something to say is as important as having someone to say it to. Bruce builds Social Capital daily through consistent activities focused on deepening relationships with those around him. When he moved to Colorado, he knew no one and he became focused on meeting new people, facilitating trust and helping others reach their goals. In just three short years, he has built a 10,000+ person mailing list for his business utilizing the relationship building activities he teaches in his program. Bruce believes in creating a memorable customer experience and he is passionate about helping people discover their unique way of delivering them. People, especially Millennials, are all about the experience, so a focus on defining the customer experience and a mindset of being transformational in a transactional world is essential. Coaches, teachers and mentors were instrumental in Bruce's development, personally and professionally, and he encourages us to surround ourselves with people who are in alignment with who we are and where we want to go. He believes we all have a message and even says we all have a book inside us - a story that only we can tell that can help those around us. It is worth the time and effort it takes to turn our mess into our message. In his daily routine, Bruce embraces Stephen Covey's Whole Person Theory by spending time on his personal development (learning/awareness), his physical development (fitness), his heart/mind and his spirit (legacy). He encourages us to stay consistent in the small daily decisions, being confident that eventually it will produce BIG results. Listen to Bruce's episode to hear many more useful tips for building your own Social Capital.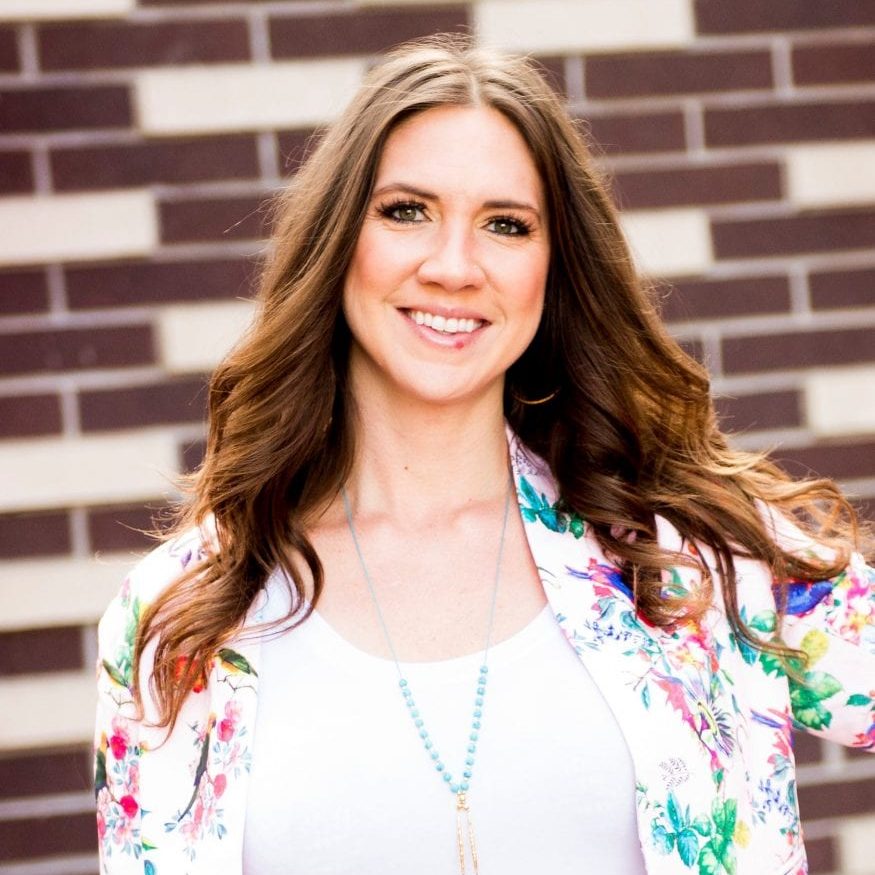 About Sarah Frances McDaniel
Welcome to Social Capital Expert, a show where we discover the value of Social Capital and how cultivating strategic relationships is critical to our success. In each episode, your host Sarah Frances McDaniel, will explore the stories of fascinating people from all over the world to understand how their ability to build relationships has led to their success. We will uncover tips, tricks and practical ways that you too can become a Social Capital Expert.  
Listen To Social Capital Expert Podcast