About This Episode
BOBBY CAPOBIANCO
Bobby, Sales Director at D-Enterprise, had no interest in construction early in his life, but his passion for people motivated many of his choices growing up. At 6'9", Bobby excelled at basketball and played for Indiana State in the Big 10. His time playing competitively taught him the dynamics of working as a team to achieve your goals. Five years ago, Bobby joined the family business, taking on the marketing and sales role and moved with his wife to Denver. Recently, Bobby launched "6 Degrees from Nobody", an Instagram Show, seeing it as a fresh avenue to connect with his network, share the stories of those he knows and inspire others to think bigger! Looking back at his life, Bobby recognizes that good opportunities came because of who he is, not because of what he can do. To him understanding the value of Social Capital means understanding the value of people and our relationships. It calls for us to invest deeper in our relationships and to go beyond the surface in our desire to know and understand people and what is important to them. We all desire to be acknowledged and included. Social Capital has been instrumental in Bobby's journey; listen as he shares stories of how always putting the value of the relationship over the value of the opportunity has produced outcomes that have exceeded all of his expectations. Having strong Social Capital is like having a sales force that builds your credibility for you because someone else promoting you is always more effective than promoting yourself. Bobby encourages us to always be reading and learning. It allows us to open our thinking and diversify our understanding. Remember, when cultivating Social Capital to always be kind to people because we are all in different places in our journey and often we don't know all that people are going through. Check out this episode to hear Bobby's practical tips to grow your Social Capital.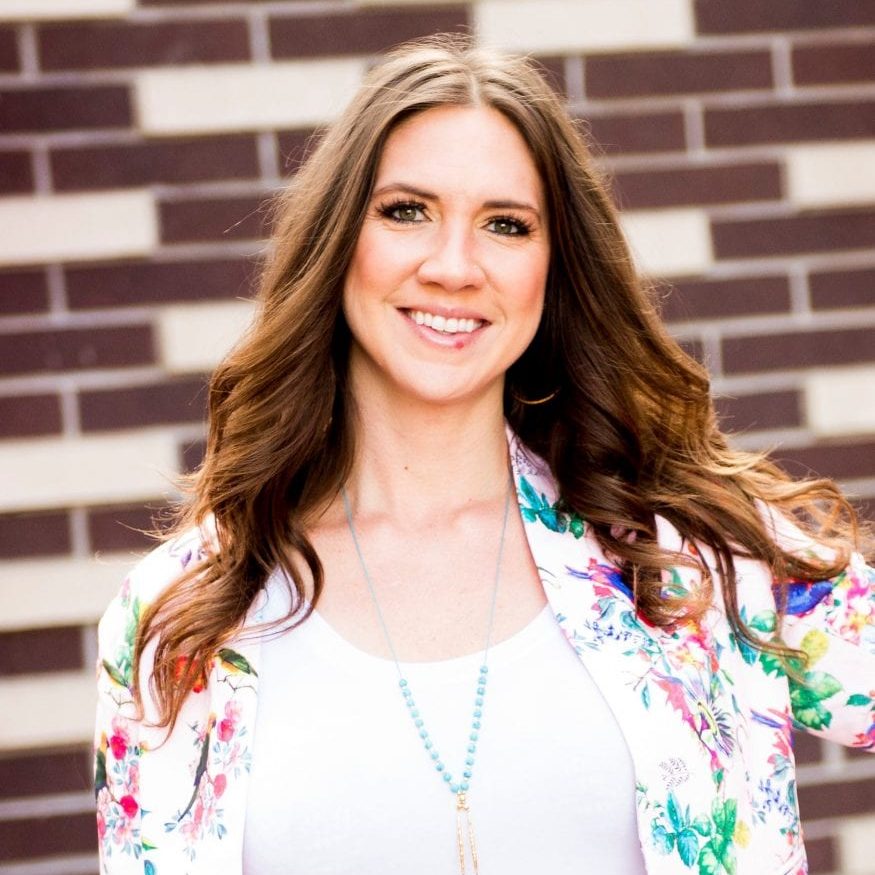 About Sarah Frances McDaniel
Welcome to Social Capital Expert, a show where we discover the value of Social Capital and how cultivating strategic relationships is critical to our success. In each episode, your host Sarah Frances McDaniel, will explore the stories of fascinating people from all over the world to understand how their ability to build relationships has led to their success. We will uncover tips, tricks and practical ways that you too can become a Social Capital Expert.  
Listen To Social Capital Expert Podcast