About This Episode
BEN HENRY 
Ben, a Denver, Colorado native, grew up, the oldest of three, in a construction family. After graduating from high school in 2004, Ben moved to Santa Barbara to study Film in college and live on the beach in California. After a few years, Ben moved to Los Angeles and took a position as a Production Assistant at Warner Brothers. During the 2010 Writers Strike, Ben was laid off and found himself working a number small production jobs. Through relationships he developed, he got involved in the nightclub business and created bussing tours to Hollywood nightclubs from the college campus. He later took a formal position with the clubs, where one day while at work, Ben was approached by a casting director to audition for the show, Survivor. At 24, Ben auditioned and was cast for Season 21 of Survivor in Nicaragua - an experience that impacted his social capital and his life in a big way. This experience put a lot into perspective for Ben about what is important to him and the importance of having an impact on the world around him. After Survivor, Ben and a few of his friends partnered to open their own sports bar in Hollywood called the Parlour, that is still there today. Long hours and late nights took a toll on Ben and in 2012 Ben moved back to Denver to work in real estate and construction with his family. He jumped in to Henry Development and began doing some marketing and branding for the family business. Before long, Ben found himself knee deep in the family business and has been here now for six years and has rediscovered his love for Denver and the creative side of construction. Ben believes communication and staying in touch with the relationships in your network is key to building social capital. Ben is passionate about bringing awareness to Denver Active 20/30, a nonprofit that supports at-risk youth in Denver. He is an avid tennis player and enjoys staying involved in the community around him. 
The Parlour
Henry Development
Denver Active 20/30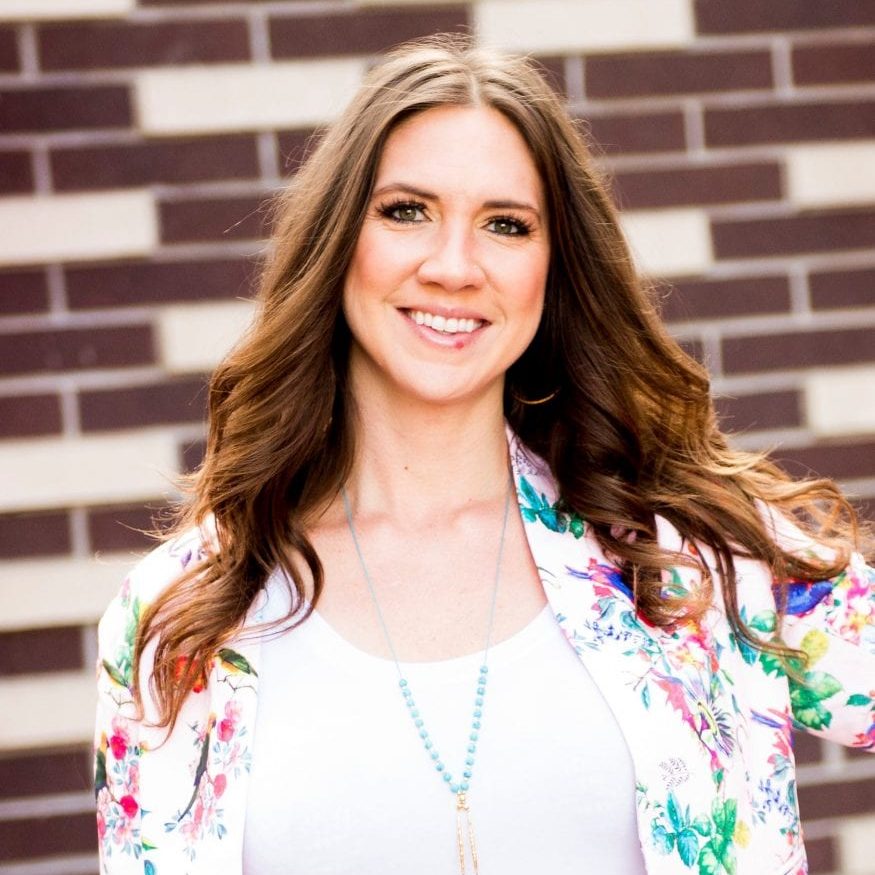 About Sarah Frances McDaniel
Welcome to Social Capital Expert, a show where we discover the value of Social Capital and how cultivating strategic relationships is critical to our success. In each episode, your host Sarah Frances McDaniel, will explore the stories of fascinating people from all over the world to understand how their ability to build relationships has led to their success. We will uncover tips, tricks and practical ways that you too can become a Social Capital Expert.  
Listen To Social Capital Expert Podcast