BARBARA BROOKS & LUPE HIRT
About This Episode
BARBARA BROOKS & LUPE HIRT
Barbara has been in the corporate world for 25+ years and now at 53 years young, she just launched "Second Act Women" with her friend and business partner, Guadalupe Hirt. The idea behind the brand is that women are ageless, age doesn't matter and you can have a do-over in the 2nd half of your life.  They are both self-aware, listening to Rene Brown, Rachel Hollis and other thought leaders. They are passionate about being happy in life. It's not a midlife crisis - it's a midlife journey and it's about thriving, not just existing, in your second act. There is a cultural shift that is happening for women, it's not about age, it's about living at 40 and 50+.  They offer events, career workshops and other professional development programs for corporate women, business owners, freelancers and returnship candidates. It's about disrupting ageism, they do not want women over 40 and 50 to be pushed aside any more! They want to ensure they get a fair chance. It's about creating a community to connect. It's another life stage, looking through the lens of experience and asking "what am I passionate about? What fills my heart? How can I have a deeper level of impact, leave a legacy and make genuine connections?" Barbara believes it's our time. We're today's it-girl with a $15 trillion buying authority however, culture says it's not and they put us on the shelf. Enough. We're experienced, adventurous, life-loving, ready for more women and it's time society see us like that. And as women, we need to be willing to let go of the bad relationships that are no longer having a positive impact on our lives. She believes we should be around people that lift us up and encourage you to take your second act to the next level.  Barbara's mother greatly impacted her life by teaching her how to "love" herself for who she is - we are enough! Lupe believes in being patient, experience has shown her that things take time and persistence is critical. She encourages us to be able to give and accept criticism and to be willing to talk through our issues. Having humility and being able to apologize when you are wrong, will go along the way both personally and professionally. Lupe encourages us to understand our strengths and weaknesses and to believe we have the ability to attract people who can help us. She believes it is about finding those great relationships and taking time to cultivate them. For Lupe, the most important relationship in her life is with her mother. They are very close and she considers her mom to be her rock. Lupe encourages us to accept that "Change is scary as hell", but it's a sign that you are alive. She reminds us that change is not always a negative, so just embrace it. She says why not take a different route home, do something you've never done before - just little changes like these can make a difference in our lives. Don't be afraid to be by yourself and to take time to reflect. She believes life is about learning a little more about yourself and asking for guidance from above and within. We must be willing to see it and receive it. These ladies are passionate about taking action on the stirring of ideas in their hearts through mind mapping, setting the meetings and taking action! They believe in being aware of what is happening around us and being ready for change. They remind us to never let anyone tell you "you can't" because if you believe, YOU CAN!  Look for Barbara and Lupe hosting their next conference in Denver this Spring! The next time you see a girlfriend, remember to pass it on and support her right where she is! #secondactwomen
Name: Barbara Brooks
Company: SecondAct|Women
Email: barbara@bloomcopresents.com
Phone: 720.318.4199
Instagram: @heybarbarab
Facebook: @heybarbarab
LinkedIn:barbaralbrooks
Company Website: secondactwomen.com
Name: Guadalupe Hirt
Company: SecondAct|Women
Email: Lupe@bloomcopresents.com
Phone: 303.859.1762
Facebook: @Guadalupe Olvera Montes
LinkedIn: Guadalupe Olvera Montes Hirt
Company Website: secondactwomen.com
Upcoming Events: check out the website for events and programs.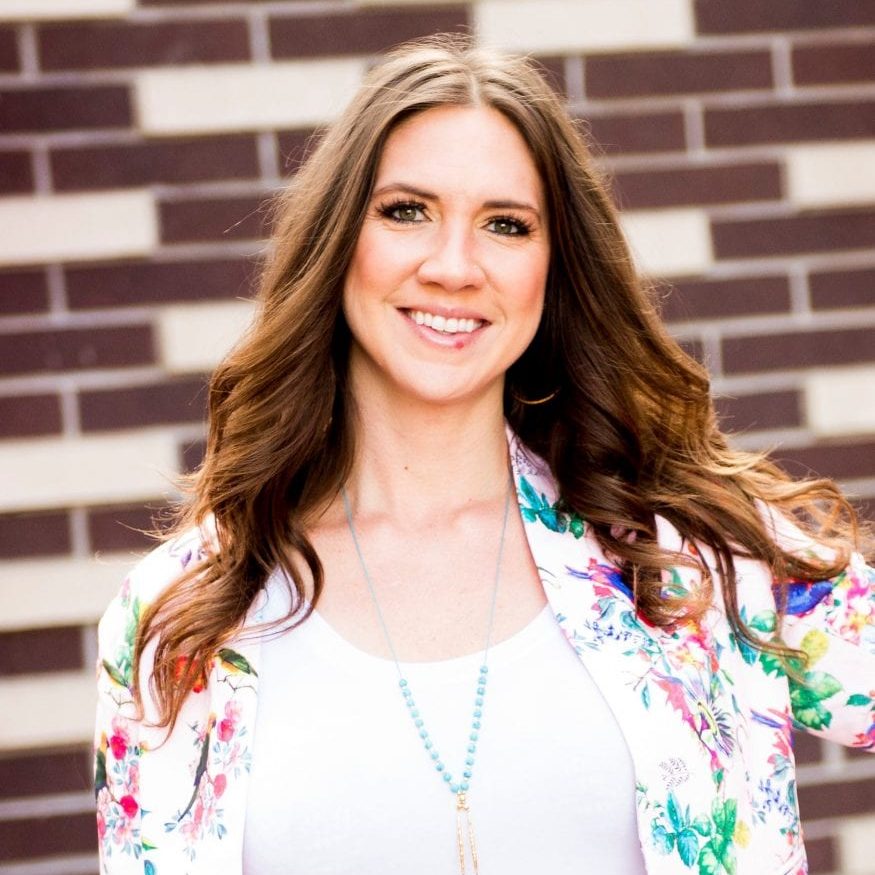 About Sarah Frances McDaniel
Welcome to Social Capital Expert, a show where we discover the value of Social Capital and how cultivating strategic relationships is critical to our success. In each episode, your host Sarah Frances McDaniel, will explore the stories of fascinating people from all over the world to understand how their ability to build relationships has led to their success. We will uncover tips, tricks and practical ways that you too can become a Social Capital Expert.  
Listen To Social Capital Expert Podcast