About This Episode
Audree, a Chicago native who has been in Colorado now for 18 years, began her career as a television engineer and experienced many facets of media and marketing. She launched a pet expo company and a pet magazine before making a transition into the construction industry. Audree now owns a company called Module Sure Site and focuses primarily on off site construction. She is passionate about creating a better building process and better product for people to live in. Audree believes relationships and strong connections is essential to living a fulfilling life both professionally and personally. It is all about sharing love and asking "How can I help?" those around us. Our lives are enriched when we spend time collaborating together and looking for opportunities to elevate those around us through support and partnership. Audree believes happiness is a choice and positivity is contagious and we can have an impact on the world around us through spreading love and positive energy. We don't have to know all the answers. Listen to the people around us and we can learn from them and grow better together. Audree stays grounded by spending time in meditation and taking time to quiet herself. She believes an important ingredient to building Social Capital is taking time to listen - listen to your inner self, listen to the people around you and listen to the collective wisdom. She also encourages us to be open minded and stay away from judgemental mindsets. Audree looks forward to connecting with you!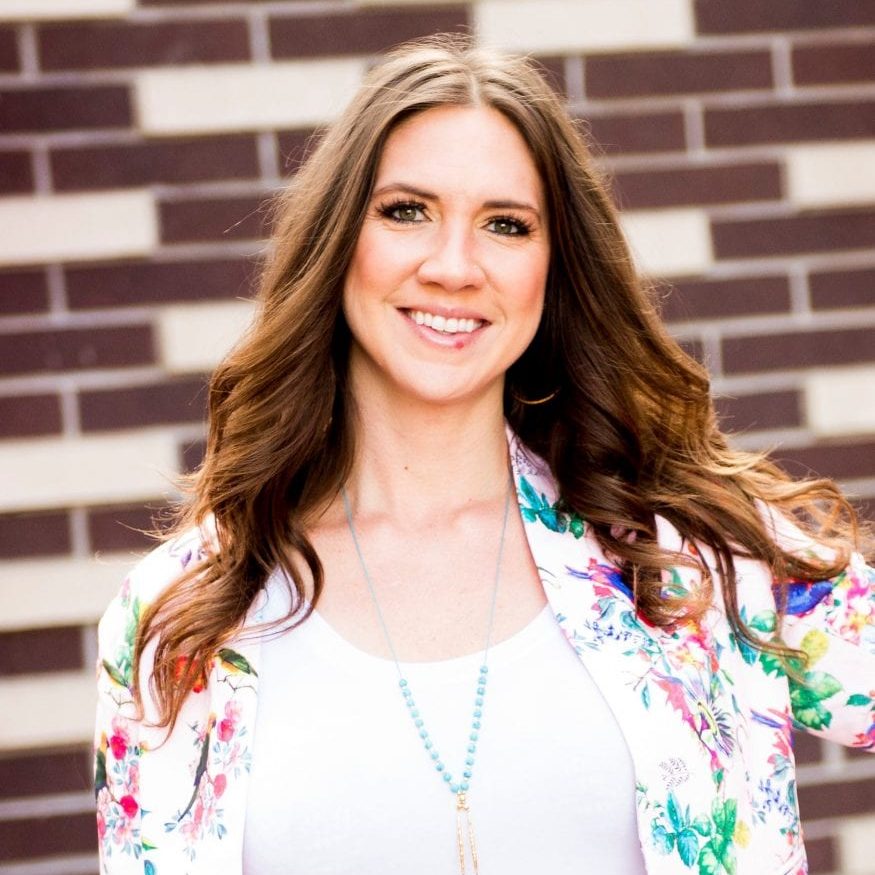 About Sarah Frances McDaniel
Welcome to Social Capital Expert, a show where we discover the value of Social Capital and how cultivating strategic relationships is critical to our success. In each episode, your host Sarah Frances McDaniel, will explore the stories of fascinating people from all over the world to understand how their ability to build relationships has led to their success. We will uncover tips, tricks and practical ways that you too can become a Social Capital Expert.  
Listen To Social Capital Expert Podcast