About This Episode
ASHLEY STILES
Ashley, CEO and Founder of Tribe Development Company, started Tribe two years ago after working with a large, local development company on a number of notable mixed-use projects. Ashley attended college originally seeking a degree in architecture, but soon realized it was not the right fit for her. She felt she needed something that allowed for more creativity. While visiting friends in Fort Collins, Ashley met an expert in community development and realized that community creation was what she was missing. Ashley transferred to Colorado State University and spent the next five years getting her landscape architecture degree. Ashley worked on high end estates and international resort projects learning about branding and creating brand ambassadors through design for the next decade. She believes her passion for creating community comes from her Chickasaw nation roots and being able to always connect back to this community no matter how many times she moved growing up. Recreating this community experience is her passion whether in her projects or in her company. As the CEO of Tribe Development, Ashley says for her it is about unifying alignment between what we say and what we do - "it's about walking the talk" she says. Ashley doesn't believe in luck, she believes we foster our own luck by taking action towards it. She finds honesty and transparency are key when building Social Capital and that it is important to spend time understanding the other ways that people communicate so that we can do so in a way that they can receive what we are saying. Ashley encourages us to be less perfect and more brave! Instead of setting up so many boundaries for ourselves, she says "lets increase our standards"! This allows for more freedom and gives us permission to change and grow along the journey. Listen to hear how Ashley encourages us to go after our dreams without fear and encourages us to never give up on it! Ashley is a Social Capital Expert - listen today to hear how you can become one too!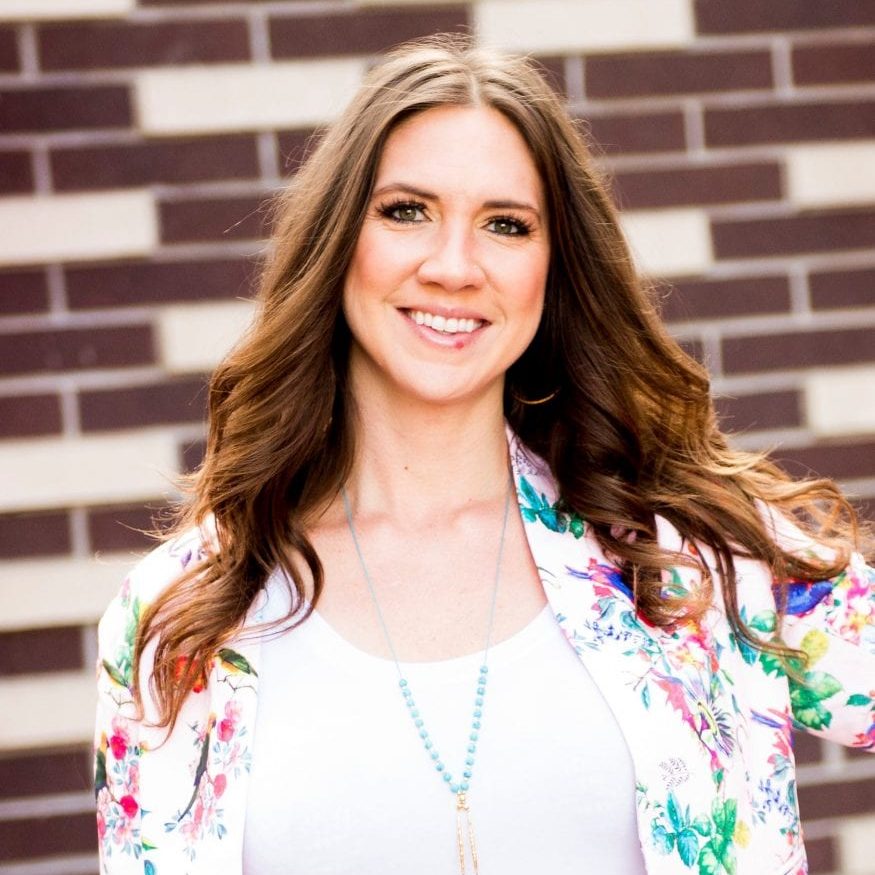 About Sarah Frances McDaniel
Welcome to Social Capital Expert, a show where we discover the value of Social Capital and how cultivating strategic relationships is critical to our success. In each episode, your host Sarah Frances McDaniel, will explore the stories of fascinating people from all over the world to understand how their ability to build relationships has led to their success. We will uncover tips, tricks and practical ways that you too can become a Social Capital Expert.  
Listen To Social Capital Expert Podcast