About This Episode
Arezou Zarafshan
Arezou, a Start-Up/Founder coach, helps business owners take their ideas to market and shows them how to scale their business and to take it to the next level. During COVID, Arezou also finds herself helping business owners pivot their strategies to remain relevant in the changing environment. Born and raised in Iran, Arezou moved to the United States when she was 18 to go to school and has stayed in the States ever since. She attended engineering school and worked for 15 years for Hewlett Packard in the Pacific Northwest. In 2011, Arezou and her husband moved to Colorado where she worked for corporate America at Crocs and Otterbox. In 2016, she left the corporate world and found herself working with a startup company. In 2018, she left the company she was working with and began working with founders teaching them how to help launch companies themselves. Initially, Arezou invested her own money in 5 companies, three of which have been very successful and continue to operate today. These days, Arezou invests in her own ideas and company(s). A year and a half ago, Arezou, began working on "DispatchMom'', a platform for how to help busy moms with on-demand support for childcare, meal prep, housekeeping, and more! Arezou encourages us to be ready to say "YES" to opportunities that present themselves. "Don't overthink things, because you can talk yourself out of anything", she says. If it doesn't work, we can always find our way out of it. The value of the experience and potential value of the opportunity outweighs the cost of the risk. Arezou's Modus Operandi is "First say yes and figure it out rather than try to figure it out first." She believes we have a "little voice" that leads us in the right direction if we follow it. There is a lot of value in the analysis but acting on opportunities is important, and of course balance is required. She reminds us that when cultivating Social Capital it is important to build relationships to share commonality and add value not because you want something out of it. Giving feels good and it never fails that we receive multiples of what we give and the giving/receiving cycle continues to repeat itself. In 2014, looking back on her life, she realized Social Capital had been the catalyst for her life and she often had taken it for granted. This is when she became more aware and intentional in the way she cultivates Social Capital. Relationships that start professionally often become personal, lifelong friendships. She encourages us to invest in our network and build Social Capital because it is invaluable to our future. She reminds us to move from transactional relationships to going into it with a desire to learn more and to find a way to connect deeper with those in our lives. Arezou is a "Get It Done" person. Knowing what we are created to do and then doing it brings incredible joy to our lives! Listen today to hear Arezou's advice for building strong Social Capital!
Contact info:
arezou@aza.consulting
Twitter: @arezouzarafshan
LinkedIn: https://www.linkedin.com/in/arezou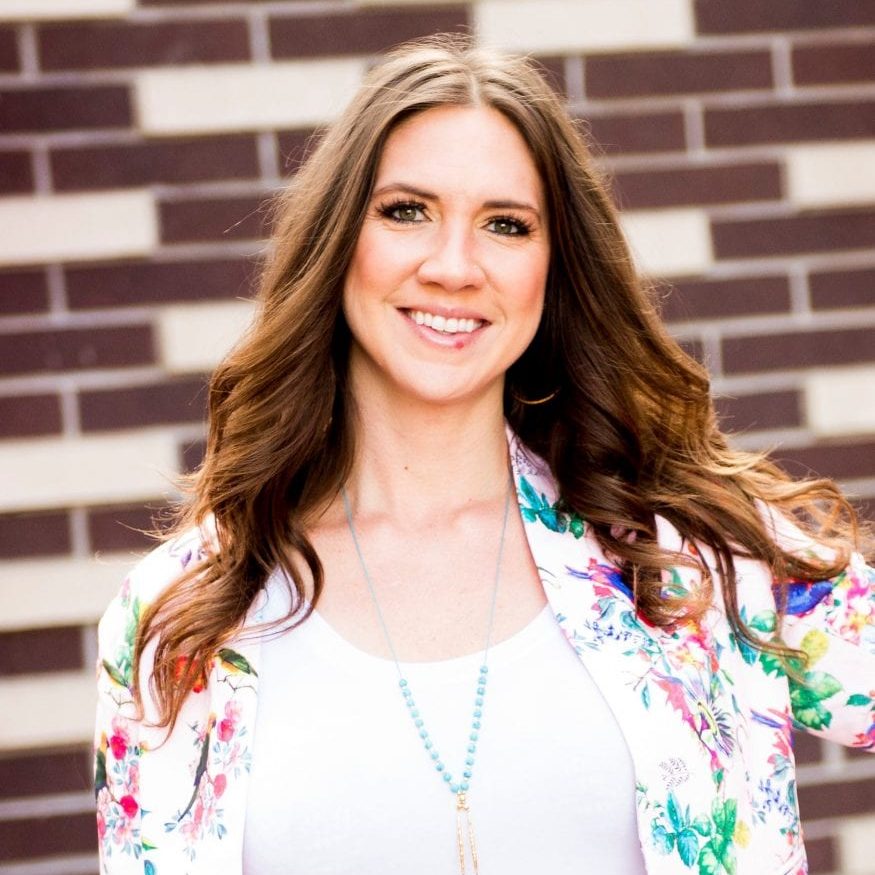 About Sarah Frances McDaniel
Welcome to Social Capital Expert, a show where we discover the value of Social Capital and how cultivating strategic relationships is critical to our success. In each episode, your host Sarah Frances McDaniel, will explore the stories of fascinating people from all over the world to understand how their ability to build relationships has led to their success. We will uncover tips, tricks and practical ways that you too can become a Social Capital Expert.  
Listen To Social Capital Expert Podcast