About This Episode
ADAM FENTON
Adam, grew up in small town Iowa, attended college at the University of Northern Iowa and studied finance and real estate. In 2011, Adam decided to leave his home state and move to Denver, Colorado to explore a bigger city with more diversity, arts, and culture. Once in Denver, he worked with a private equity firm for a short time before moving to Holland Partner Group where he was able to begin getting development experience and was lucky enough to work on some iconic projects like Union Denver and Platform at Union Station. Relationships were key in Adam's transition to Colorado as well as his entrance into real estate development and he quickly became aware of how important his network would be to his success. Having come into the development world during the recession, Adam believes there are many opportunities to be found in the midst of challenge. He recommends reading the book, "The Obstacle Is the Way", for inspirational stories about overcoming obstacles and finding the silver lining in our circumstance. After 4.5 years at Holland Partner Group, a large institutional firm, Adam moved to BMC Investments, a smaller, private equity firm focused mostly on development in Cherry Creek North in Denver. Working with these two firms, Adam gained experience in many aspects of development and realized he was ready to start a development company of his own, and launched Narrate Companies! Having a strong network has been essential for Adam to make this entrepreneurial leap and he encourages us to build strong relationships in the areas that we want to grow our business in. Adam believes there are key elements to building a strong network such as being a good listener who is present and available to those around him. He also stresses the importance of being vulnerable and putting yourself out there to find commonalities with those we are connecting with. Possibly the most important element is being trustworthy, this is absolutely necessary to cultivate deep, meaningful relationships. People can easily see through wrong motives. As Adam was building his network in the early days, he attended many networking events and made as many connections as possible. Now, further in his career, he finds that most of his valuable connects are made through intentional introductions by others in his sphere. He encourages us to be mindful and intentional about the connections we are making while remaining open to what may unexpectedly come from an introduction. Adam encourages us to do what we say we are going to do and believes everything else will usually take care of itself eventually. Listen to Adam's episode to hear him share about lessons he learned while building Social Capital.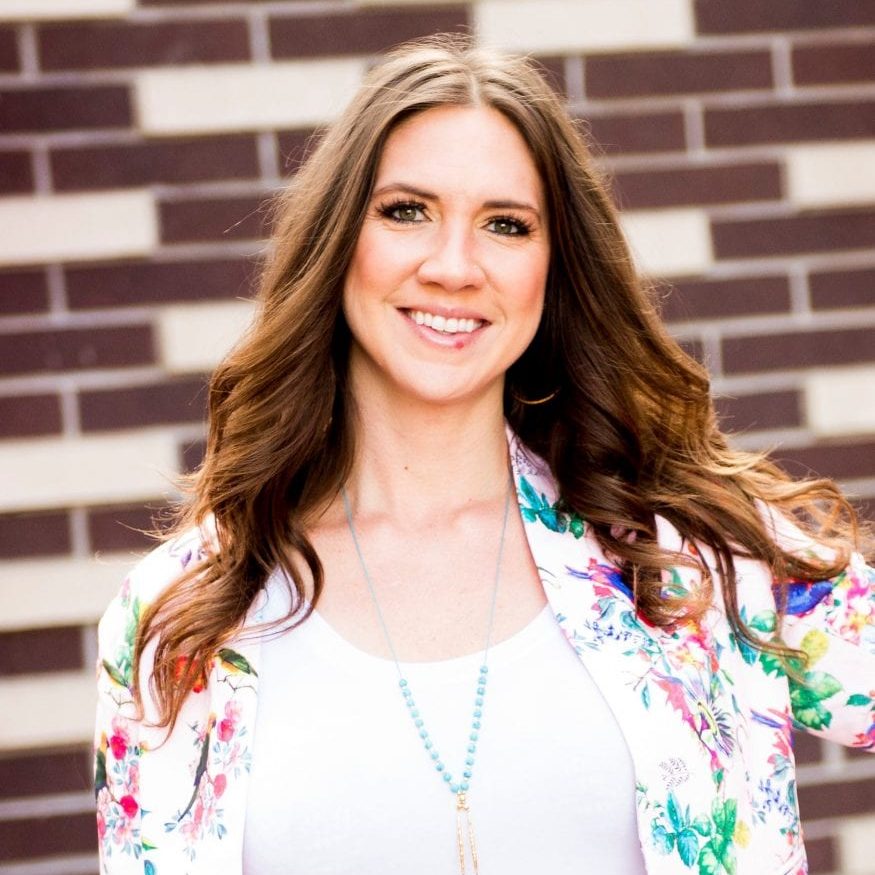 About Sarah Frances McDaniel
Welcome to Social Capital Expert, a show where we discover the value of Social Capital and how cultivating strategic relationships is critical to our success. In each episode, your host Sarah Frances McDaniel, will explore the stories of fascinating people from all over the world to understand how their ability to build relationships has led to their success. We will uncover tips, tricks and practical ways that you too can become a Social Capital Expert.  
Listen To Social Capital Expert Podcast