About This Episode
Sarah McDaniel: Rainmaker
Sarah McDaniel is a purposeful, passionate, and powerful individual who is focused on helping others and connecting others. She is a Rainmaker, coach, and entrepreneur. Sarah has an unbelievably powerful story that we dig deep into on this episode of the 127 Fit Podcast. Sarah and I discuss a variety of topics including: Rainmaking, purpose, passion, power, connecting, faith, failure is not an option, positivity, and of course, MUCH more! Enjoy!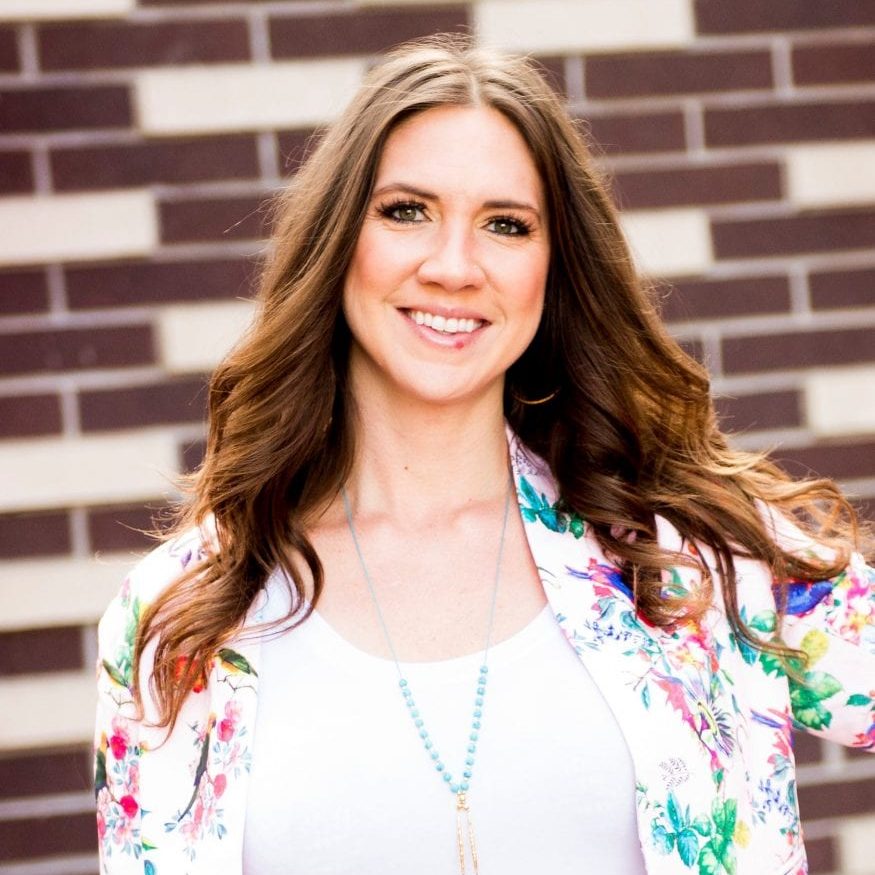 About Sarah Frances McDaniel
Welcome to Social Capital Expert, a show where we discover the value of Social Capital and how cultivating strategic relationships is critical to our success. In each episode, your host Sarah Frances McDaniel, will explore the stories of fascinating people from all over the world to understand how their ability to build relationships has led to their success. We will uncover tips, tricks and practical ways that you too can become a Social Capital Expert.  
Listen To Social Capital Expert Podcast