About This Episode
DEMETRIN VEAL
Demetrin, entrepreneur, ex-NFL athlete and venture capitalist, was born in Salvador, Brazil, was adopted and came to the United States when he was five years old. He went to high school in Huntington Beach, California before heading to college at the University of Tennessee. He tried out for football his senior year of high school and realized he was a natural athlete. He was drafted by the Atlanta Falcons in 2003 and played for the Denver Broncos and Tennessee Titans during his NFL career.  After football, he become involved in Marijana Dispensaries where through the "school of hard knocks" he learned many lessons about entrepreneurship. Demetrin credits many of the opportunities he has seen in life to the relationships he has with those around him and those he has connected with throughout his journey. Instead of going into situations with people asking "what can I get from them?" he believes in being open minded and truly connecting with the person.  He encourages us to engage with people as people and find the commonality between us. A random encounter, lead to Demetrin purchasing some bitcoin which he later sold for over a million dollars! Never underestimate these random encounters! Demetrin recently received his residency in Sweden and has launched a coaching business to help young athletes there. His world travels have taught him that open mindedness and curiosity are key in connecting with those around him. As far as he is concerned, there is no education better than just getting in there and doing it - and always be learning! Today, Demetrin is involved with Sound-Fi and encourages you to watch for Sound-Fi to come to a theater near you - prepare to be immersed in the movie! He encourages us to remember to practice self-care and breathe, not to lose ourselves in the hustle and bustle and to enjoy the ride. 
Name: Demetrin Veal
Company: International Relations and Development in EU/South America
Email: dveal99@hotmail.com
Company: SoundFi
Website: http://soundfi.com
Insta: @soundfi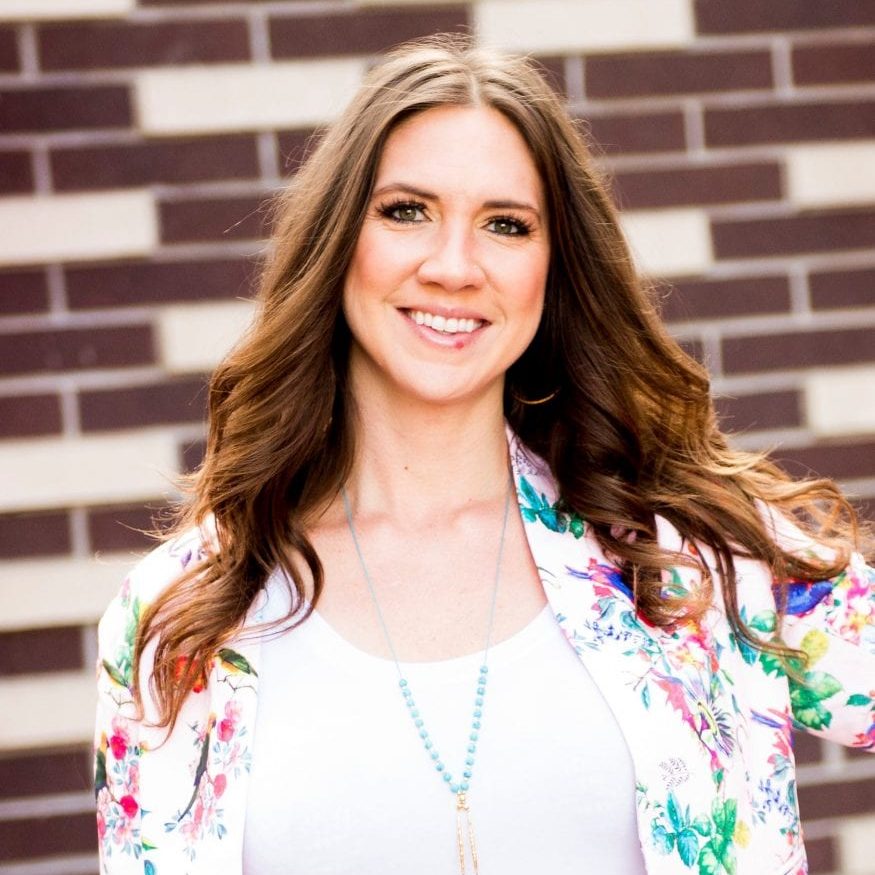 About Sarah Frances McDaniel
Welcome to Social Capital Expert, a show where we discover the value of Social Capital and how cultivating strategic relationships is critical to our success. In each episode, your host Sarah Frances McDaniel, will explore the stories of fascinating people from all over the world to understand how their ability to build relationships has led to their success. We will uncover tips, tricks and practical ways that you too can become a Social Capital Expert.  
Listen To Social Capital Expert Podcast